Give to MSFS
Members of the MSFS community share how the program prepares students to tackle the biggest global issues of today and the future.
MSFS conferred the world's first graduate degree in international affairs in 1922. Since then, our program has produced thousands of graduates who have applied our values of principled leadership, creative thinking, ethical practice, and a commitment to service to some of the last century's most pressing global issues.
We are committed to continuing our legacy of global service by ensuring that our students reflect the diversity of experience, talent, and vision needed to take on the big issues in a rapidly changing world. In these unprecedented times, it is vital that the leaders and innovators of the future are given the skills and opportunities they need to meet the challenges of tomorrow, today.
Support our Futures Scholarship campaign.
Donate now
We are calling on our alumni to support the next generation of MSFS global leaders by donating today.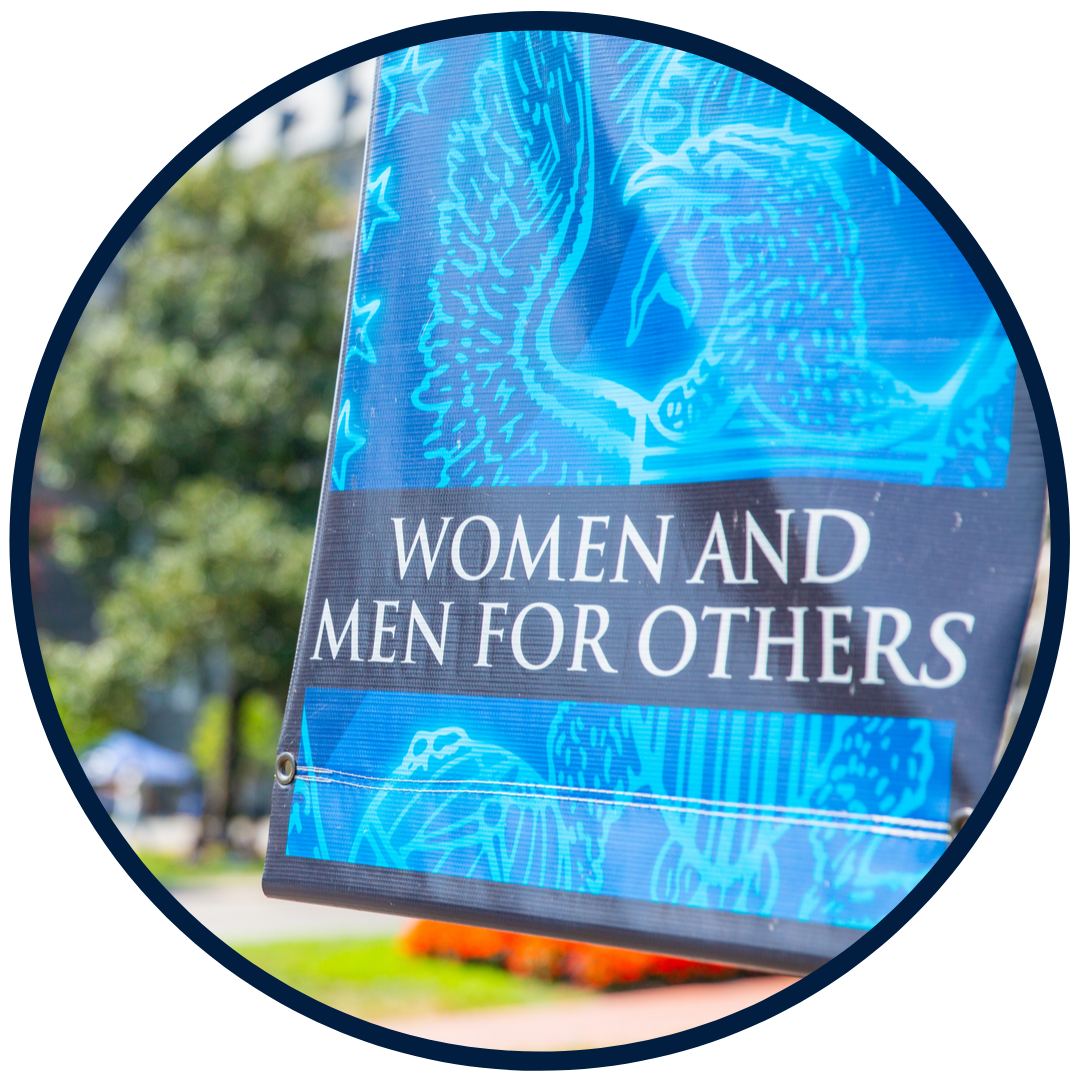 A legacy for the future
Through the generosity of our existing donors, students from a diverse range of backgrounds are given the opportunity to study within our program. Our current student body includes civil society activists working to bring peace and prosperity to their home countries, students from minority communities within the U.S. dedicated to changing the face of American diplomacy, and grassroots innovators using science and technology to improve access to the business and finance sectors for communities all over the world. However, lack of funding still presents a barrier to entry for many talented individuals whose unique and important perspectives are vital if we are to truly meet the complex needs of our global future.
As a community, our aim is to fund one full-tuition scholarship to bring promising leaders to our program and continue our legacy of committed international service well into the future.
A legacy of service to the world
For almost a century, our graduates have been working at the frontiers of international relations to apply values-led solutions to some of the world's most pressing problems. Read more about some of our inspirational current students and alums who have carried out incredible work in fields ranging from post-conflict development to corporate social responsibility.
Support our Legacy for the Future campaign below.
Did you know?
MSFS awarded the first School of Foreign Service international student scholarship to Sultan Mahmoud Amerie, a Persian national, in 1923. Amerie went on to be instrumental in fostering trade relations between the United States and Persia from his office in New York City. From our earliest days, MSFS has been committed to providing opportunities for a wide range of students to gain the skills and experience they need to become world-leading practitioners in the field of international affairs.