Board
Board Members
W. Gyude Moore
MSFS'09, Senior Policy Fellow, Center for Global Development; Board Co-Chair
W. Gyude Moore is a senior policy fellow at the Center for Global Development. He previously served as Liberia's Minister of Public Works with oversight over the construction and maintenance of public infrastructure from December 2014 to January 2018.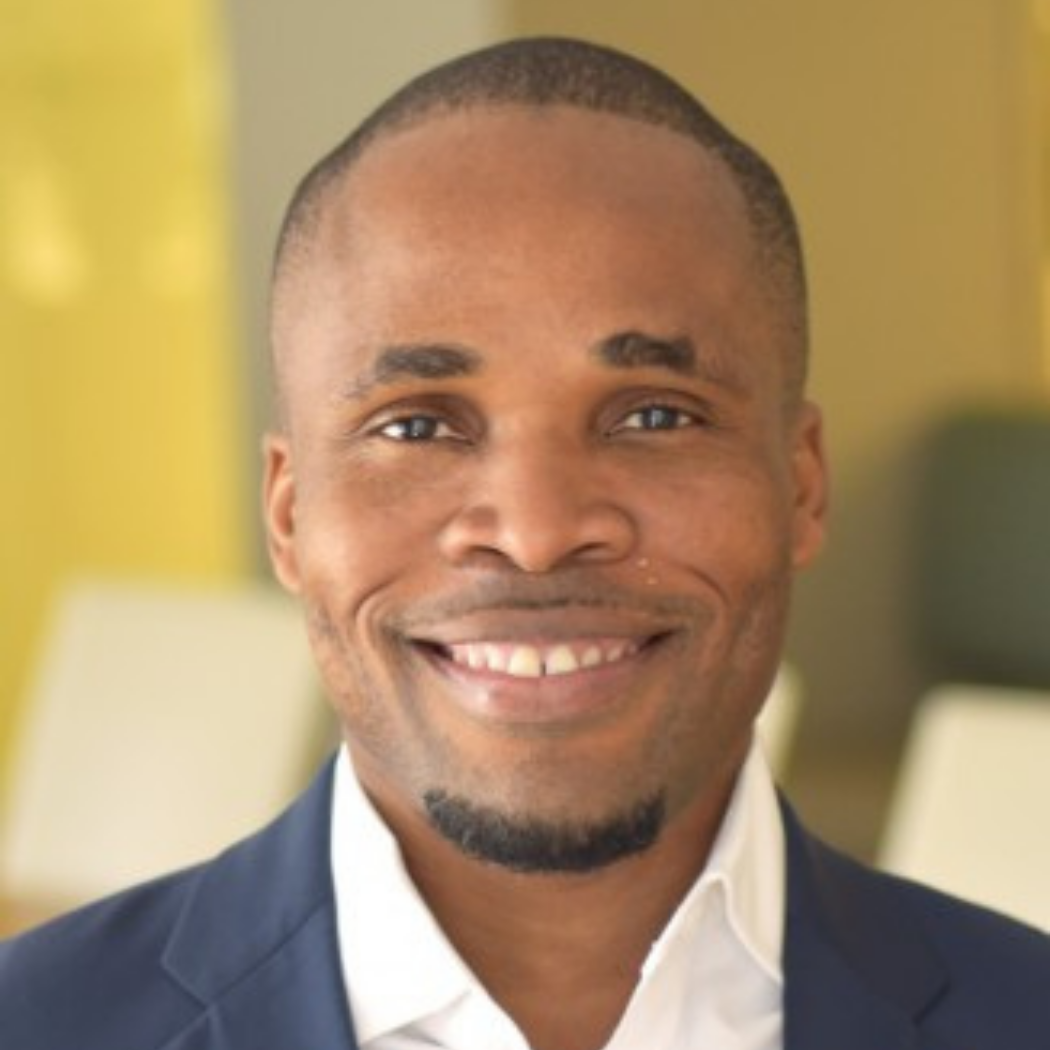 Josefina Urzaiz
MSFS'07, Co-Founder, Cielo Hammocks; Board Co-Chair
Josefina Urzaiz is the co-founder and CFO of Cielo Hammocks a socially responsible organization Fair Trade and B Corp Certified. She's also the Co-founder and Director of Cielo Foundation, a non-profit dedicated to promote gender equality and alleviate poverty in artisan communities. Urzaiz was formerly an Investment Banker at JPMorgan.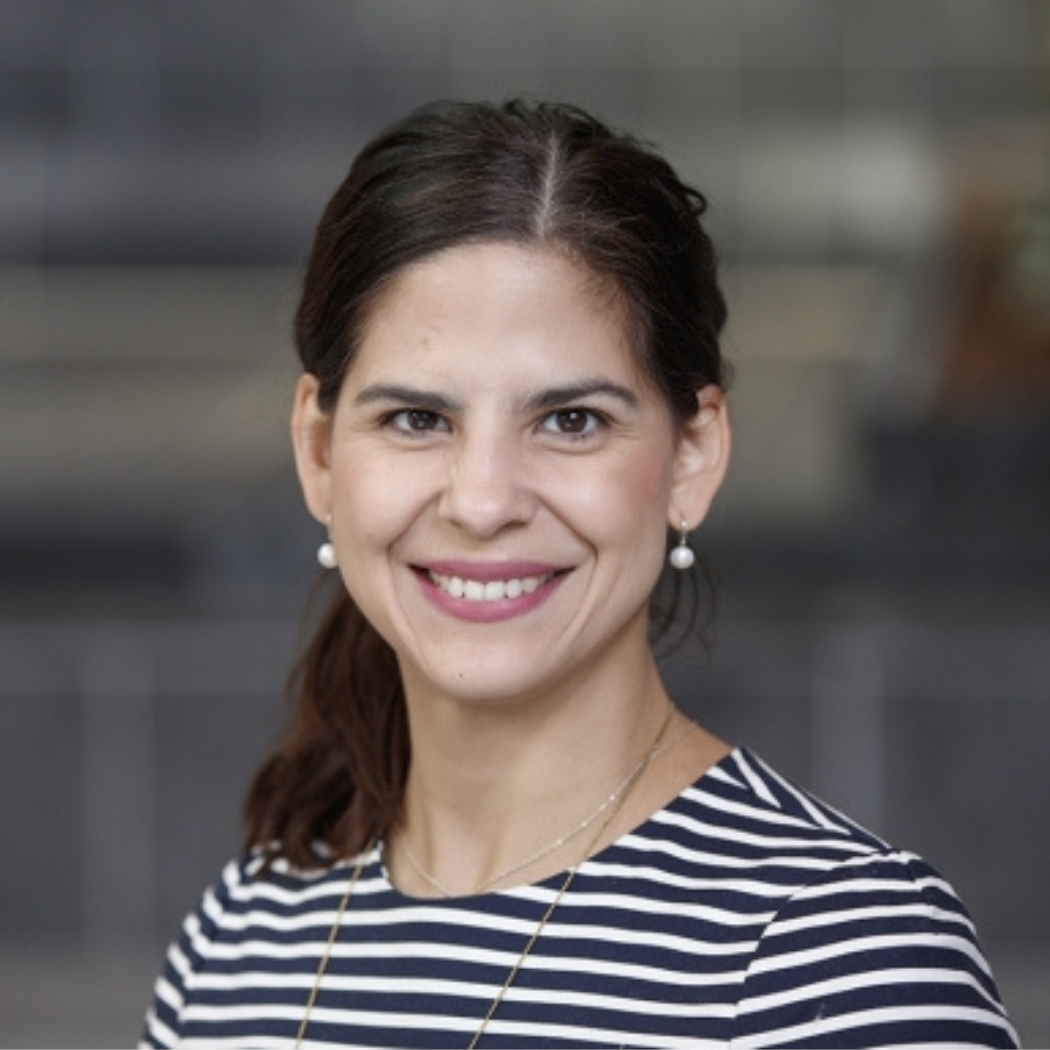 H.R.H. King Felipe VI of Spain
MSFS '95, Honorary Board Member
After serving in Spain's various branches of military, he has played a very active role in the promotion of Spain's economic and commercial interests and of Spanish language and culture in foreign countries.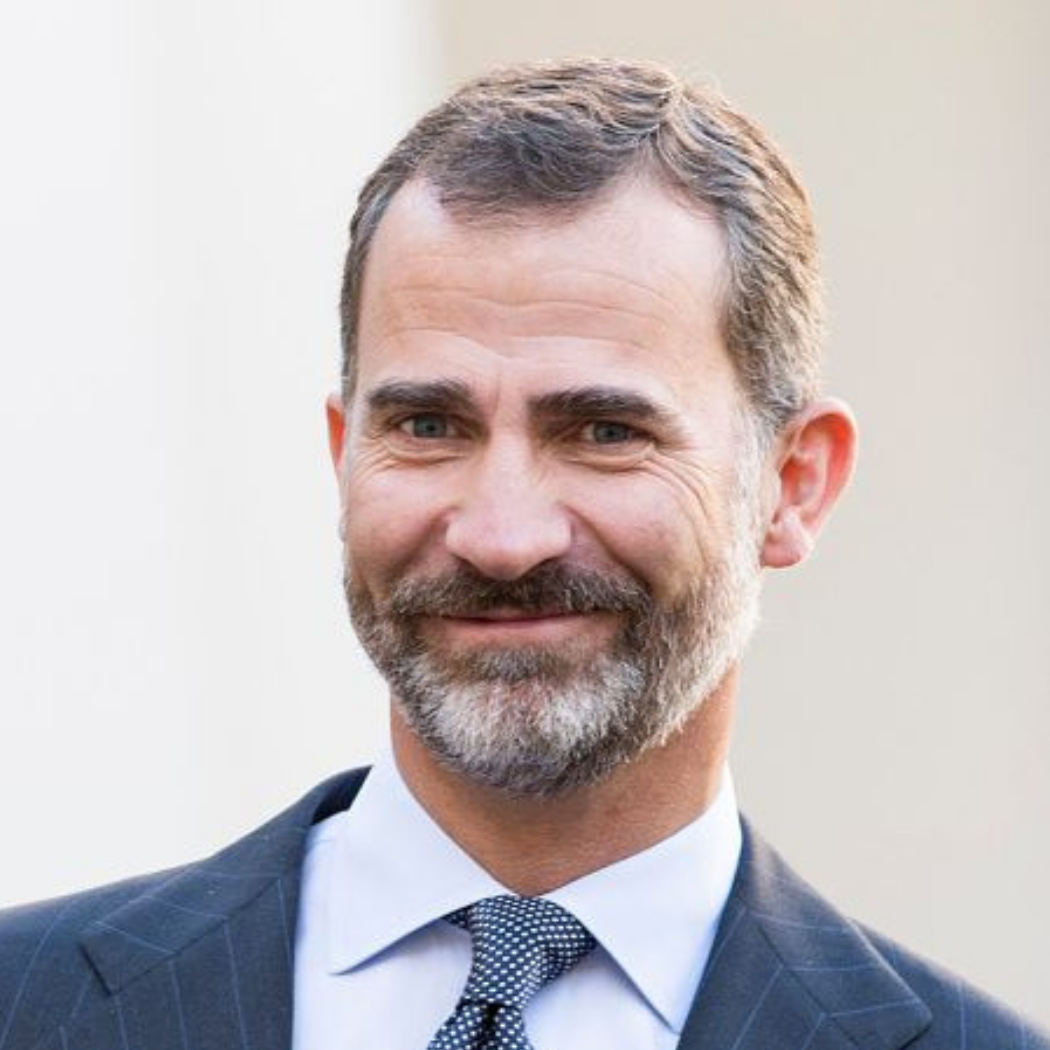 Jonathan Baliff
MSFS '95, Summit Energy Holdings, LLC
Before joining Summit Energy ,Jonathan E. Baliff was the President and Chief Executive Officer of Bristow Group Inc. Prior to joining Bristow, Baliff was Executive Vice President at NRG Energy, where he led the development and implementation of NRG's corporate strategy as well as acquisitions and business alliances.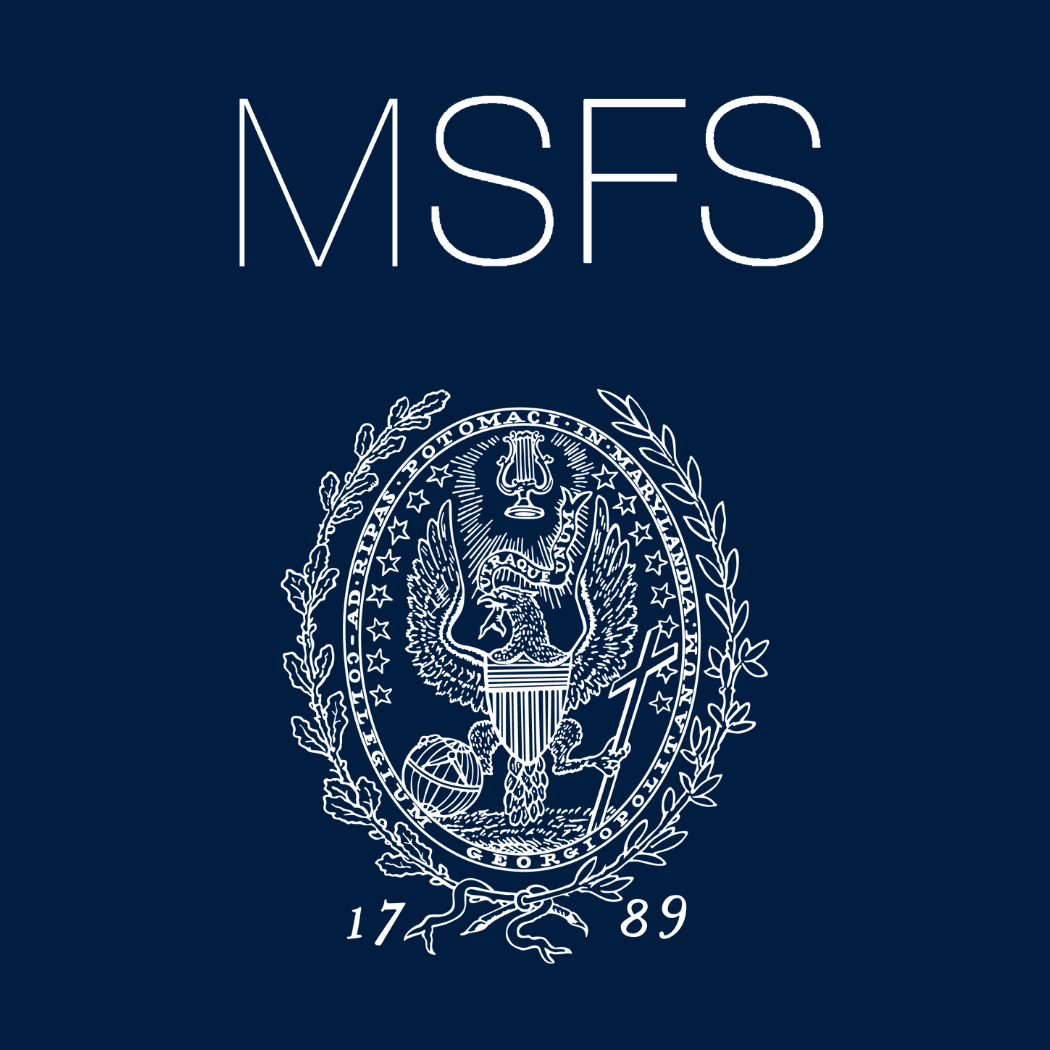 Lisa Barry
MSFS '79, Retired Vice President & General Manager, Government Affairs, Chevron Corporation
Lisa Barry's career spans 35 years of international government relations work in the public, nonprofit and corporate sectors in Washington, DC. Ms. Barry most recently served as Vice President and General Manager, Government Affairs at Chevron where she developed a strategic government affairs program that positioned the company as a leading player in Washington policy circles.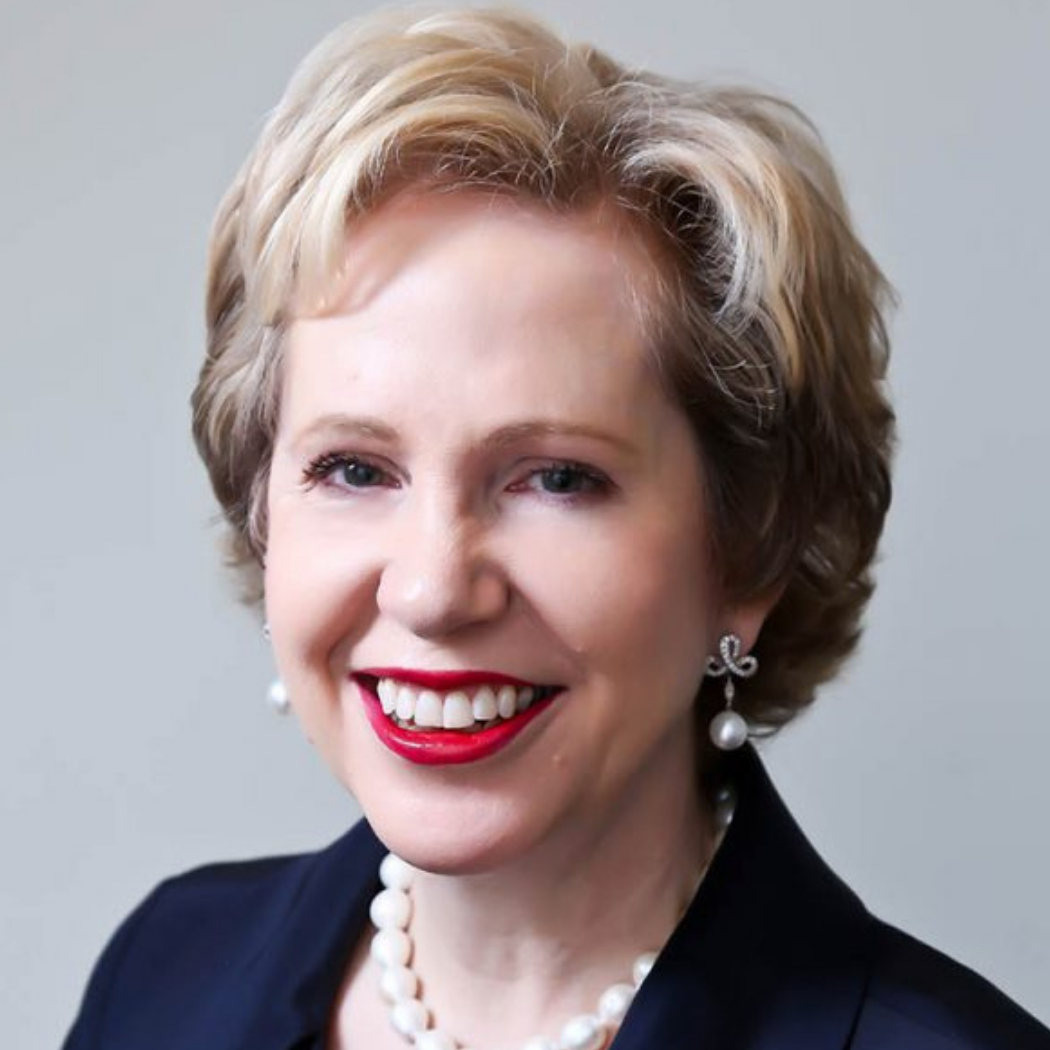 Audrey Bracey Deegan
JD/MSFS '80, Dean, African Leadership College Mauritius; Adjunct Professor
Audrey Bracey Deegan is Dean/Head of College at the African Leadership College Mauritius. She has advised global social sector leaders in global relief, community engagement, and international development as well as for-profit leaders in the oil and gas, financial services and manufacturing sectors. For much of the past two decades, Audrey has spearheaded non-profit organizations that work in the areas of international health, education and livelihoods. She has had leadership roles at StepByStep, McKinsey & Company, Deloitte, Textron, and J.P. Morgan. Audrey has also taught as an adjunct professor in MSFS and Georgetown's Global Human Development Program.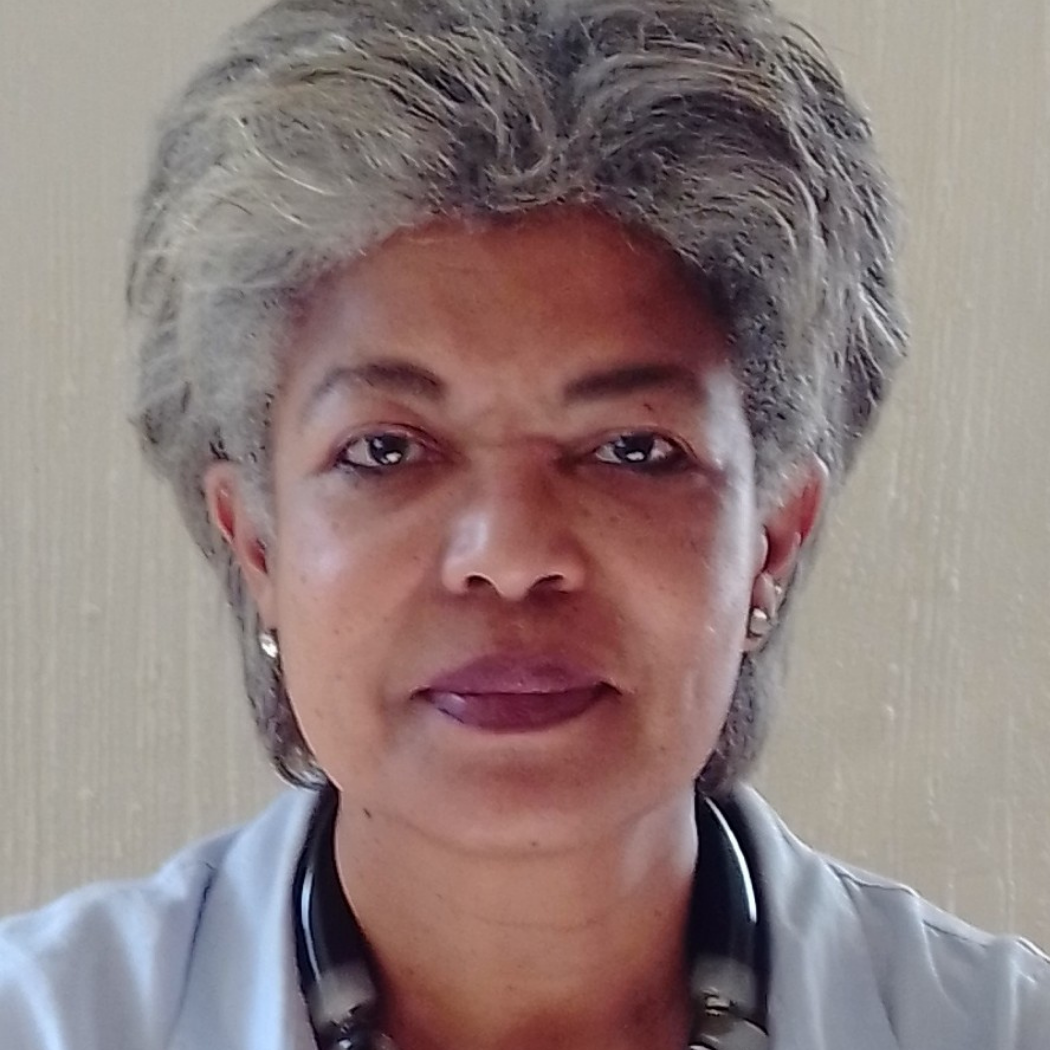 Michelle Denise Carter
MSFS '96, U.S. Foreign Service Officer and international development/humanitarian
Michelle Carter is a Foreign Service Officer with the U.S. Department of State and is based in Johannesburg, South Africa. Previously, she worked for twenty-two years in the humanitarian and development field, with CARE International, a humanitarian and international development organization providing disaster relief and fighting poverty around the world. Michelle has worked in Haiti, Rwanda, a regional role covering East and Central Africa, Mozambique, Burundi, Lesotho, and South Africa. She is fluent in French, Portuguese, German and Haitian Kreyol.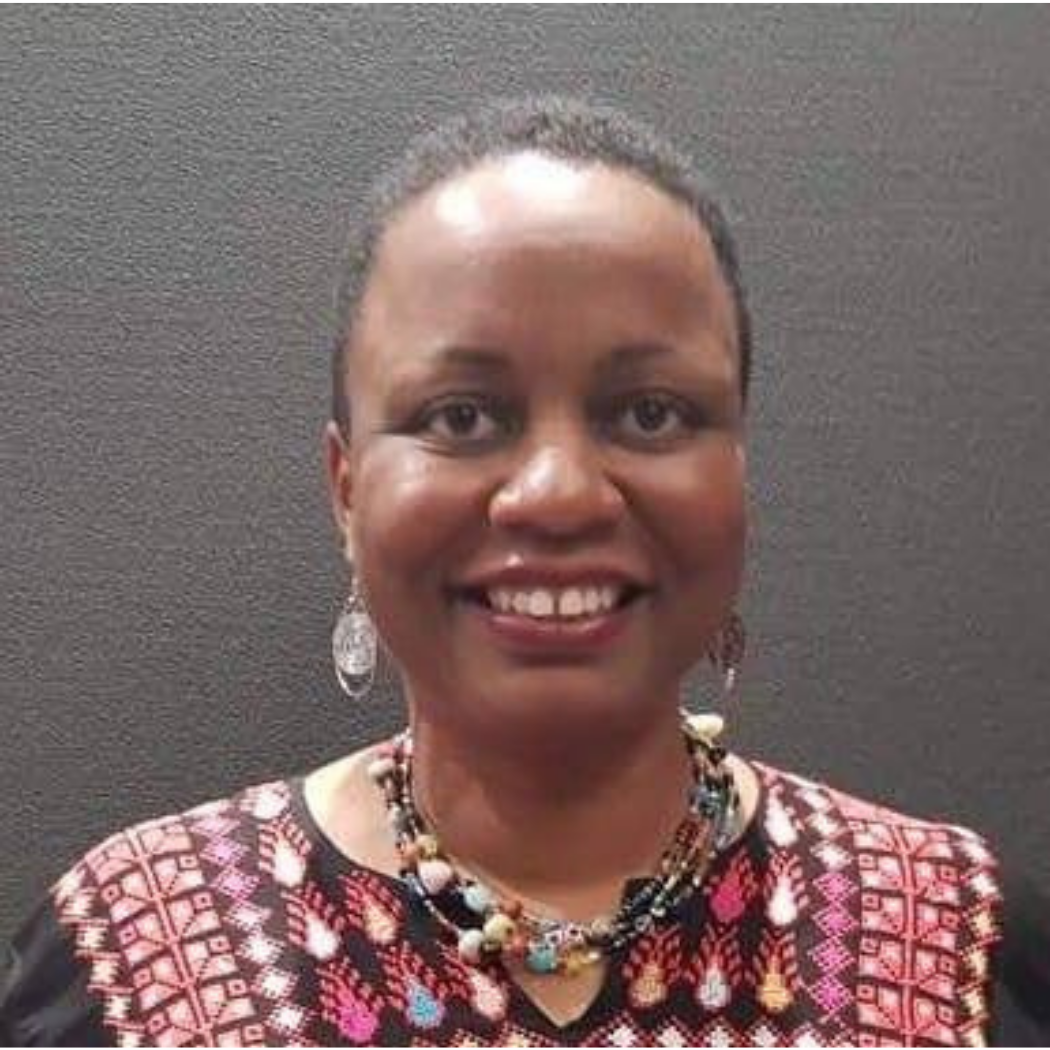 Jay Collins
MSFS'89, Vice-Chair for Corporate and Investment Banking, Citi; Adjunct Associate Professor
Jay Collins serves as Vice Chairman of Corporate and Investment Banking of Citigroup Inc. He previously served as Chief Executive Officer of Public Sector Group at Citigroup Inc. and as the Head of Central and Eastern Europe, India, Middle East and Africa (CEEMEA), Global Banking at Citigroup.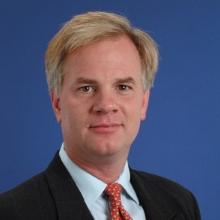 Herbert Cordt
MSFS'74, Chairman and President, Cordt & Partner
Herbert Cordt is the chairman and president of Cordt and Partner, an international corporate finance boutique in Vienna. Presently he also serves as the chairman of RHI Magnesita, the world market leader in refractories listed at the London stock exchange. In addition, Herbert serves on the board of several private companies. He has been a donor of the Vienna State Opera for many years.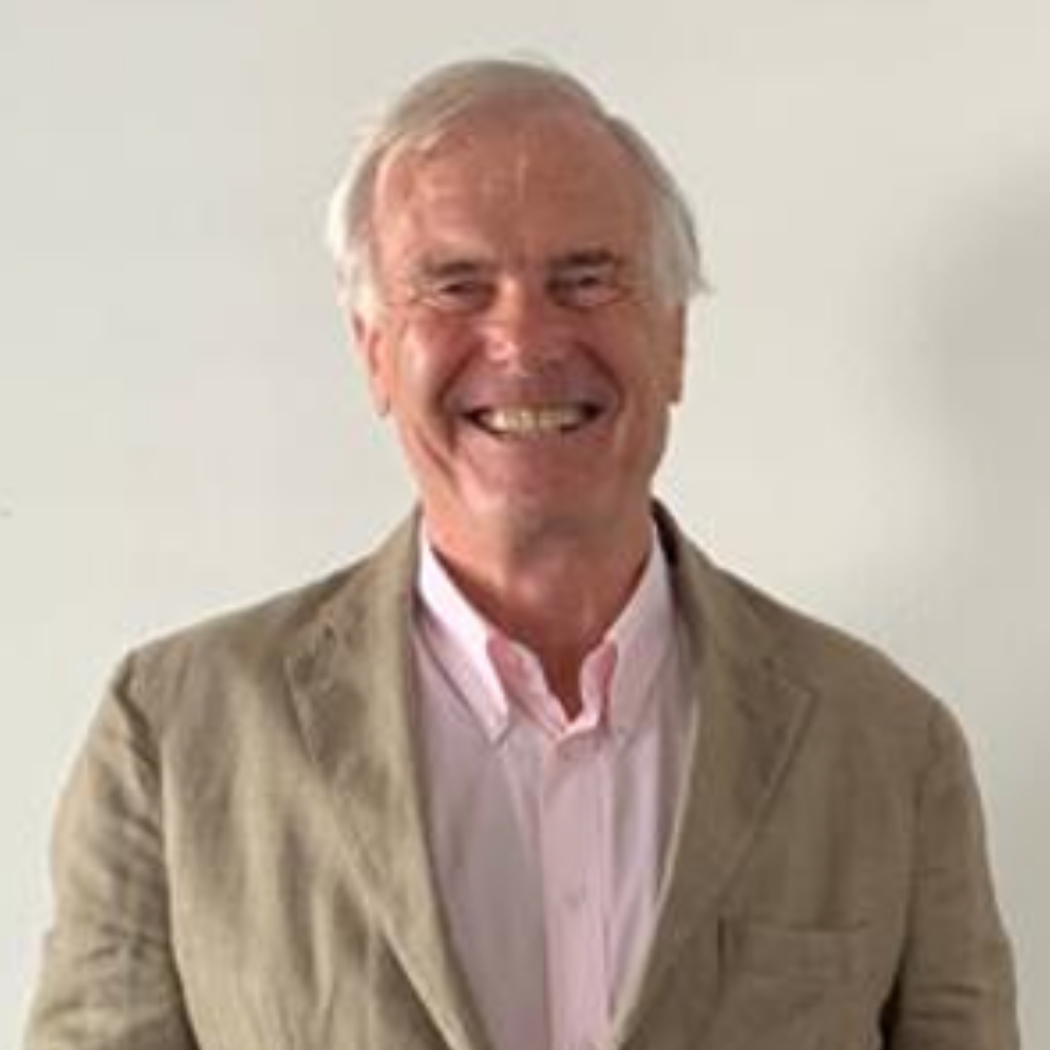 Chester Crocker
James R. Schlesinger Professor of the Practice of Strategic Studies
Chester A. Crocker is the James R. Schlesinger professor of strategic studies at Georgetown University's Walsh School of Foreign Service. Dr. Crocker's teaching and research focus on international security, conflict management and mediation. From 1981 to 1989, Dr. Crocker served as Assistant Secretary of State for African Affairs and was director of MSFS from 1972 to 1980.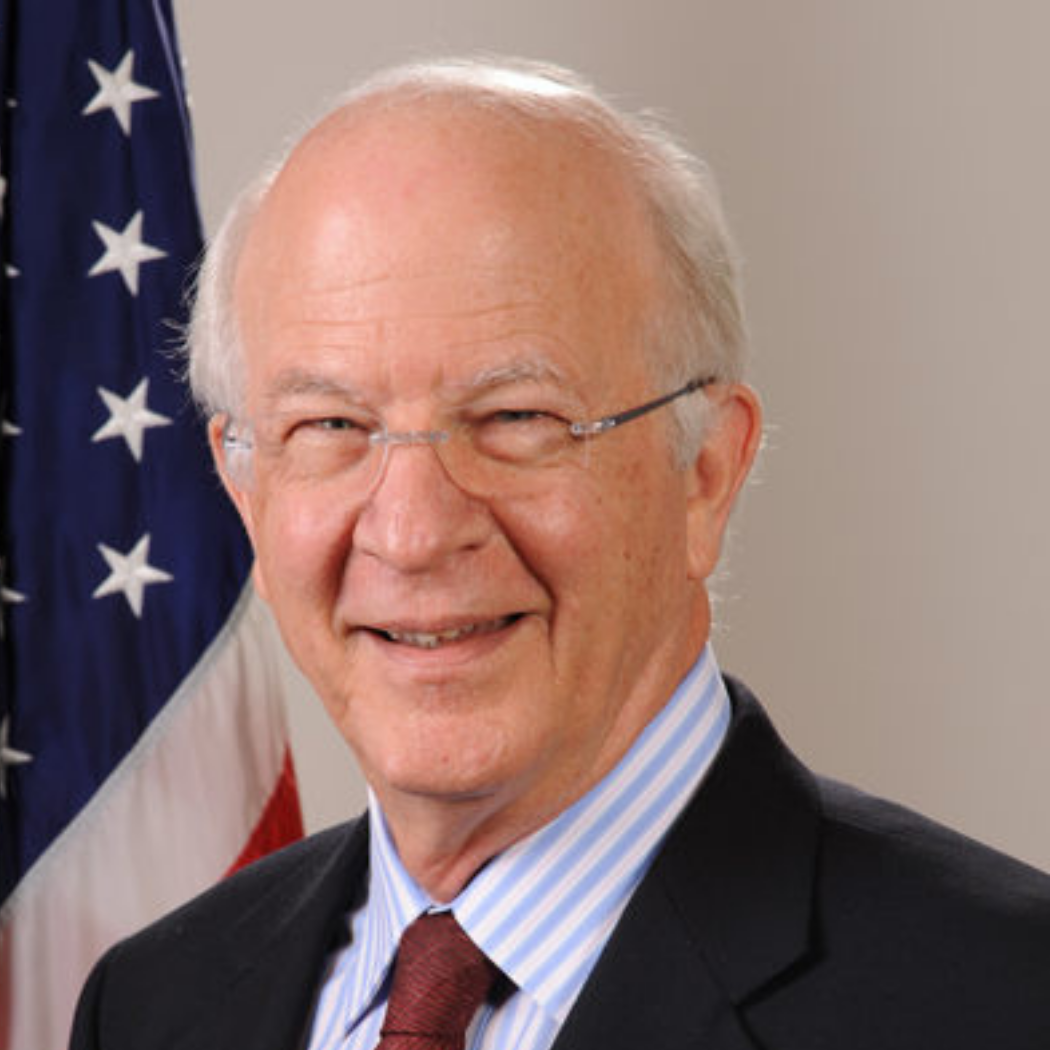 Steve Dwyre
MSFS'84, Former Managing Director, Industrials and TMT, Lloyds Banking Group
Steve Dwyre is a former Managing Director at Lloyds Banking Group in London responsible for leading the Commercial Banking Industrials and TMT client coverage teams in the UK, North America, Europe, and AustralAsia. Prior to joining Lloyds Bank in April 2008 in New York, Steve worked for Standard Chartered Bank as head of their Global Corporates business for the Americas.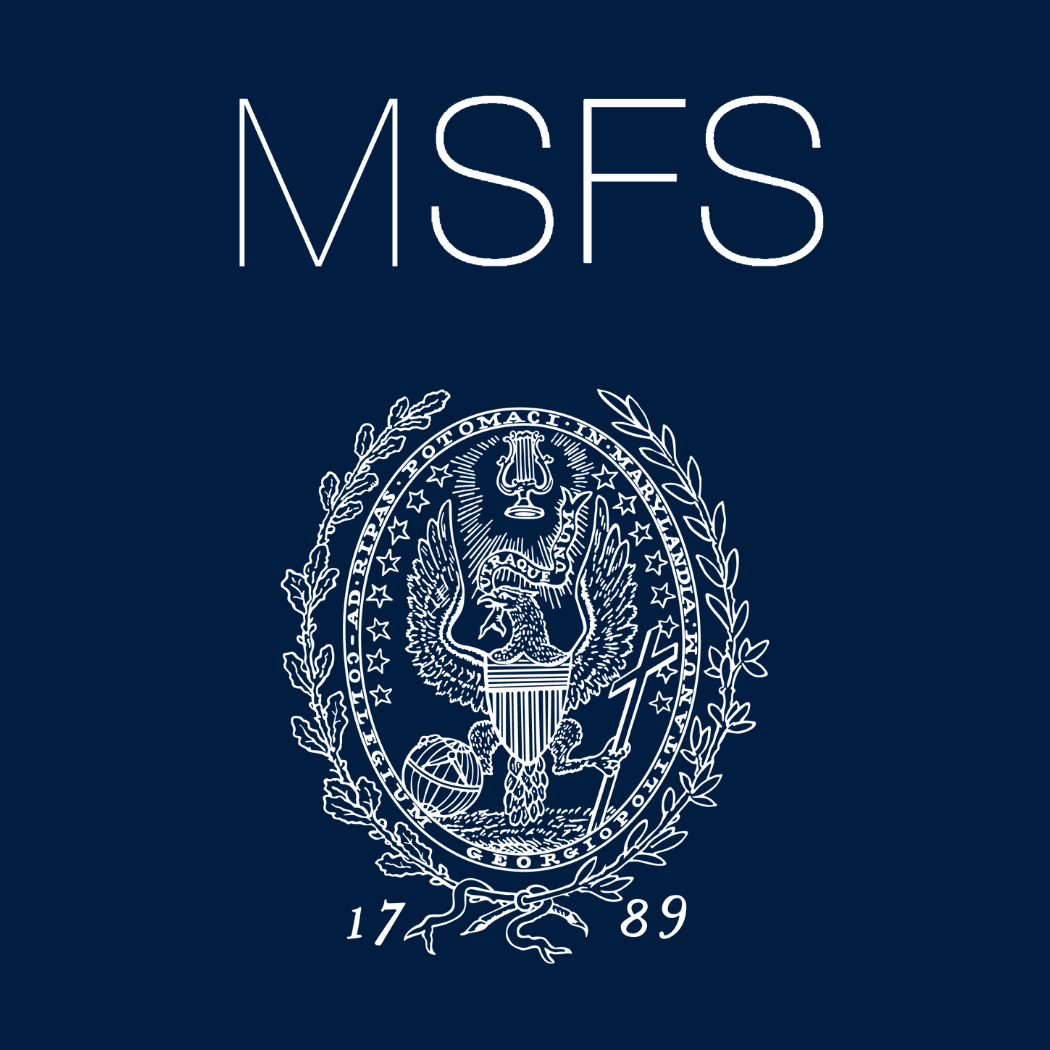 Maria Eitel
MSFS'88, Founding President and CEO, Nike Foundation
Maria Eitel is Founder and Chair of both the Nike Foundation the Girl Effect. She was founding VP of Corporate Responsibility for Nike. She is an expert in corporate responsibility and girls and women's issues. Ms. Eitel served as the European Corporate Affairs Group Manager for Microsoft Corporation in Paris, as a Director of Public Affairs for Microsoft Corp. for Public Broadcasting, and as a Senior Manager of Communications and Community Relations at MCI Communications Corp.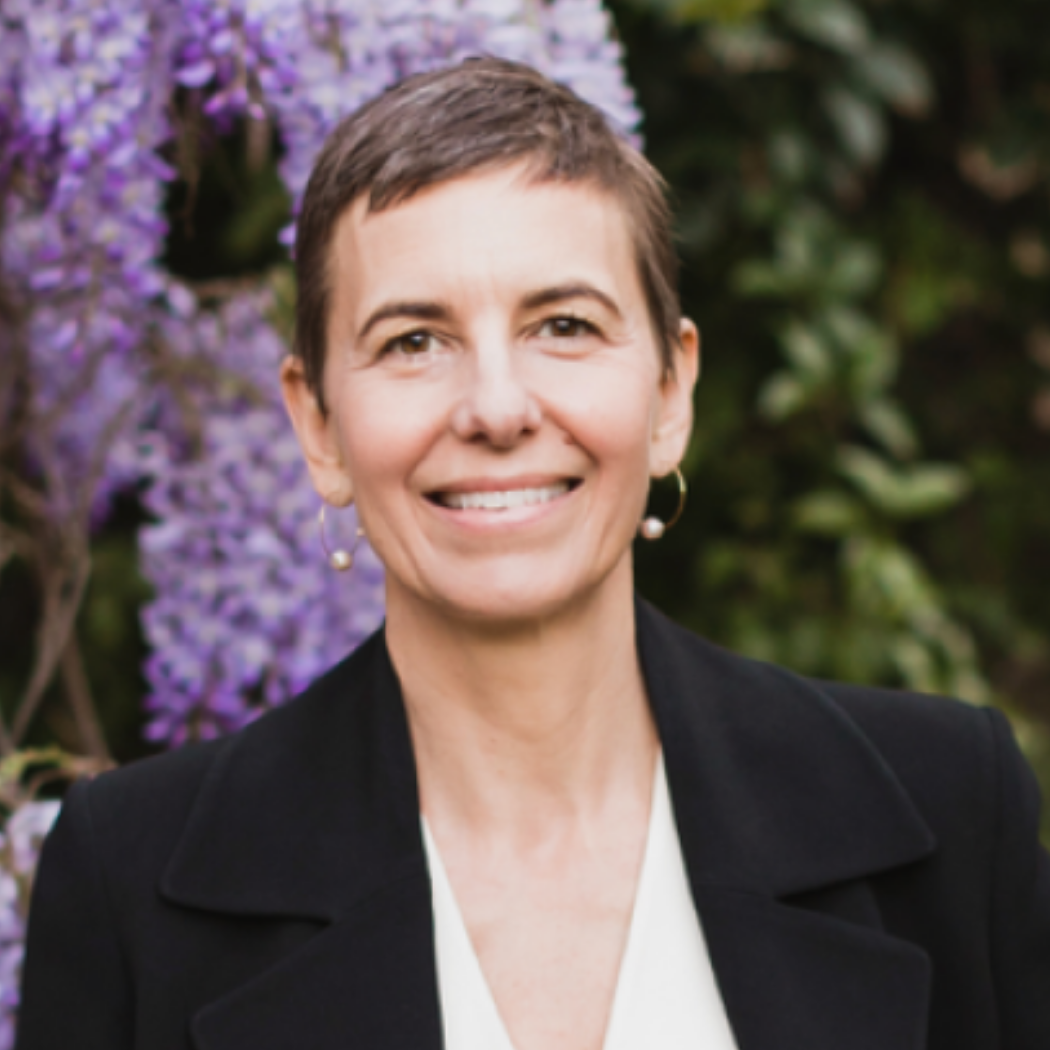 Paul Fisher
MSFS '03, CRD Officer, World Justice Project; Adjunct Professor
Paul Fisher is Chief Resource Development Officer at the World Justice Project and was formerly a senior leader at the American Bar Association Rule of Law Initiative and at the Organization for American States where he focused on human rights and social and economic development programs in Latin America and the Caribbean. Paul also worked as a foreign service legal officer in Jamaica's Ministry of Foreign Affairs and Trade and prior to that practiced international trade, commercial, and maritime law. Paul is also an adjunct professor in the MSFS Program.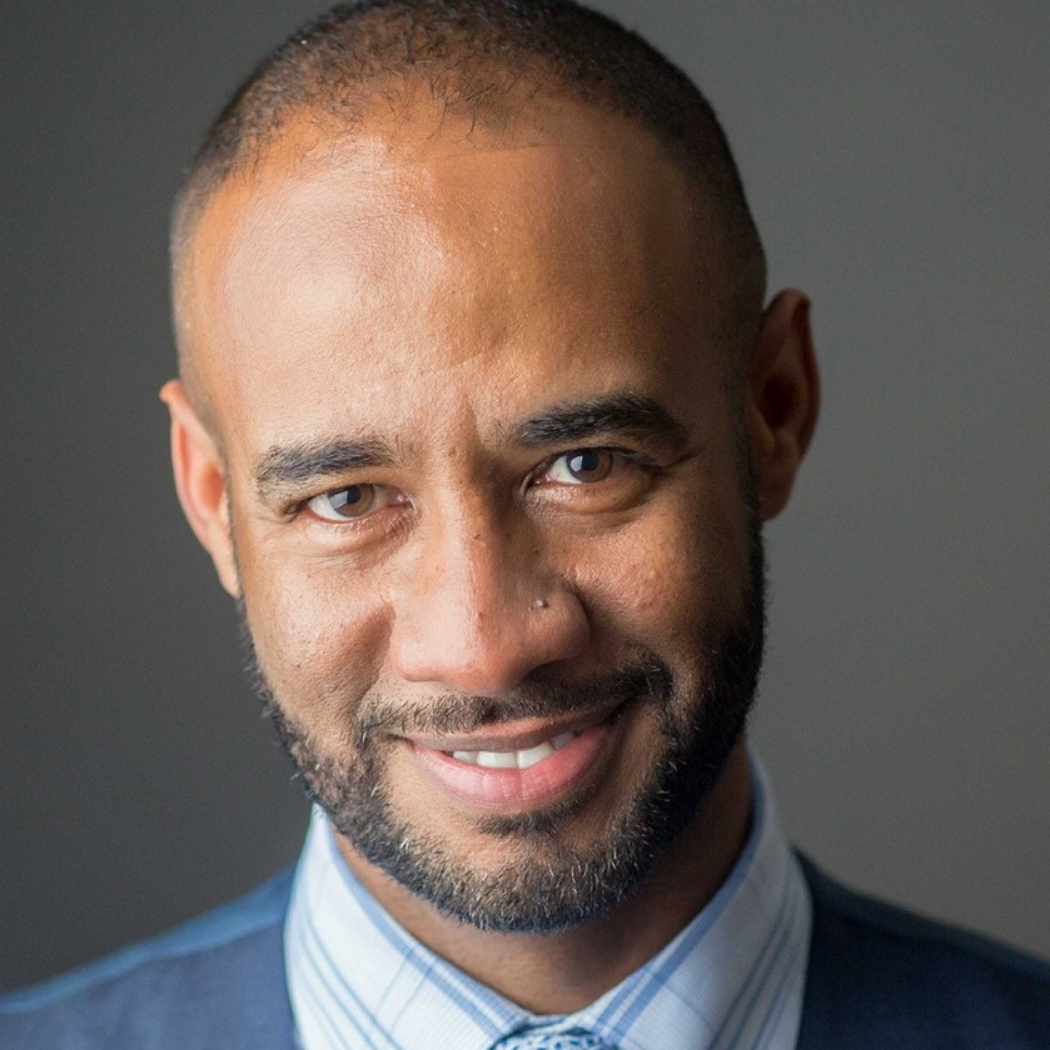 Kaia Miller Goldstein
MSFS '94, Founder, Aslan Global, Inc
Kaia Miller Goldstein is a consultant advising private and public sector organizations in developing economies on competitiveness and economic development. She worked with the Cambridge-based consulting firm the Monitor Group as a leader in its Country Competitiveness Practice, and co-founded the spin-out OTF Group before founding Aslan Global, Inc. in 2001.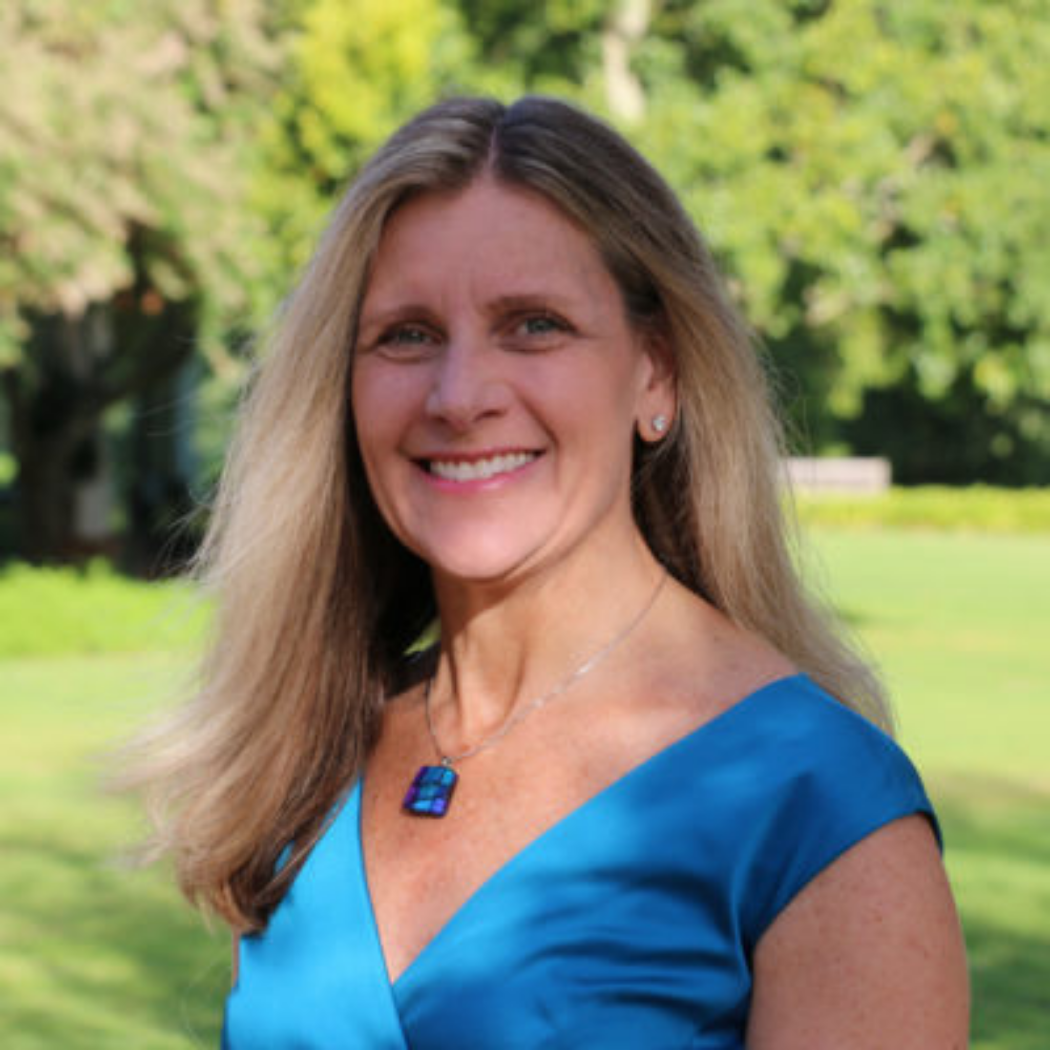 Pilar Guzman Zavala
MSFS '05, Entrepreneur; CEO, Half Moon Empanadas
Pilar, CEO of Half Moon Empanadas, is an entrepreneur and community leader, focusing on the empowerment of women. Under Pilar's leadership, Half Moon Empanadas is expanding nationally. Before joining Half Moon Empanadas, Pilar worked at The John S. and James L. Knight Foundation managing the National Programs grant process. Her previous work includes: Director of the Office of International Affairs for the state of Veracruz, Mexico; Consultant at the World Bank and the Inter-American Development Bank; and, Marketing Director at TIYM Publishing Company, publisher of the Anuario Hispano-Hispanic Yearbook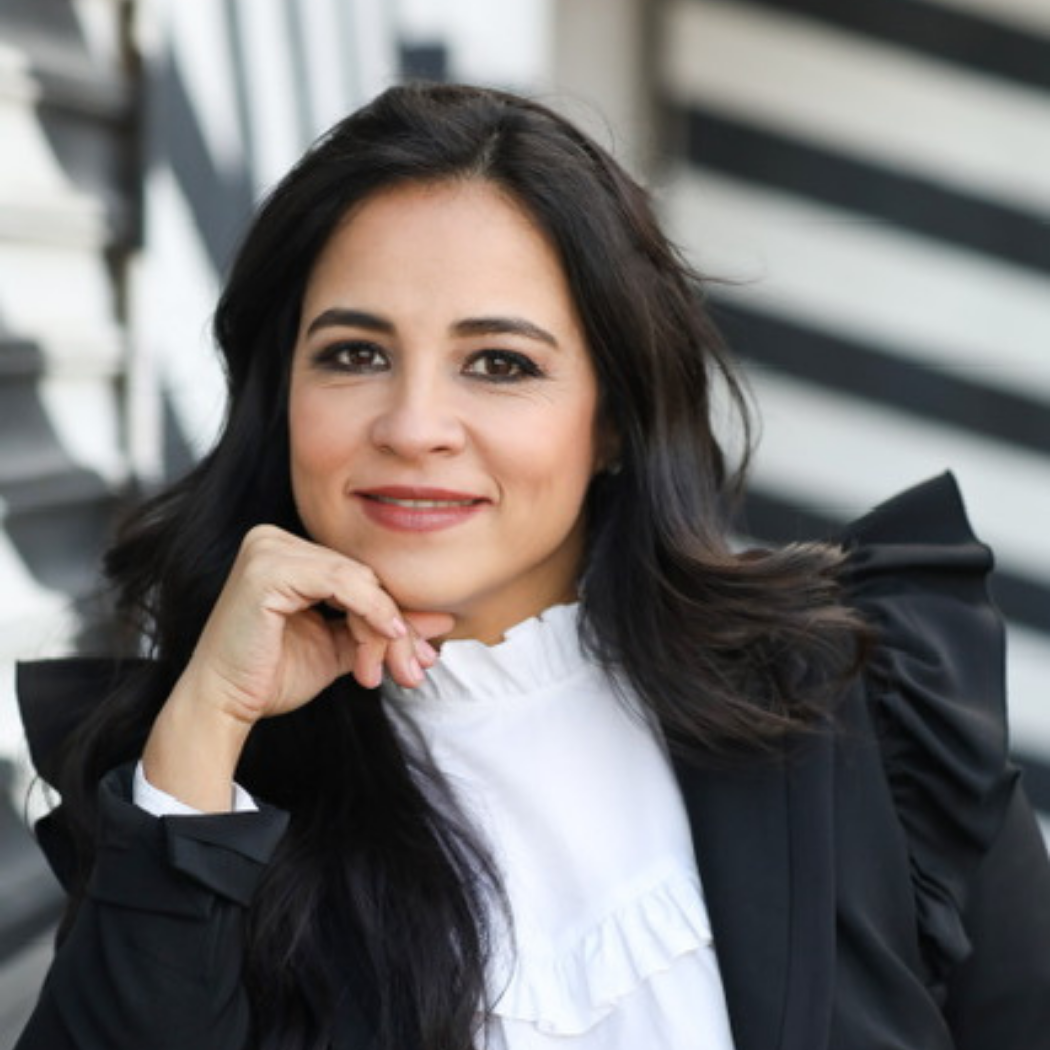 Amb. S. Fitzgerald Haney
BSFS/MSFS '91, Group Partner, Head of Strategic Development, Viola Group; former US Ambassador to Costa Rica
S. Fitzgerald Haney is a Group Partner at Viola Group, Israel's leading technology-focused investment group with $3B AUM. From 2015 to 2017, he served as U.S. Ambassador to the Republic of Costa Rica.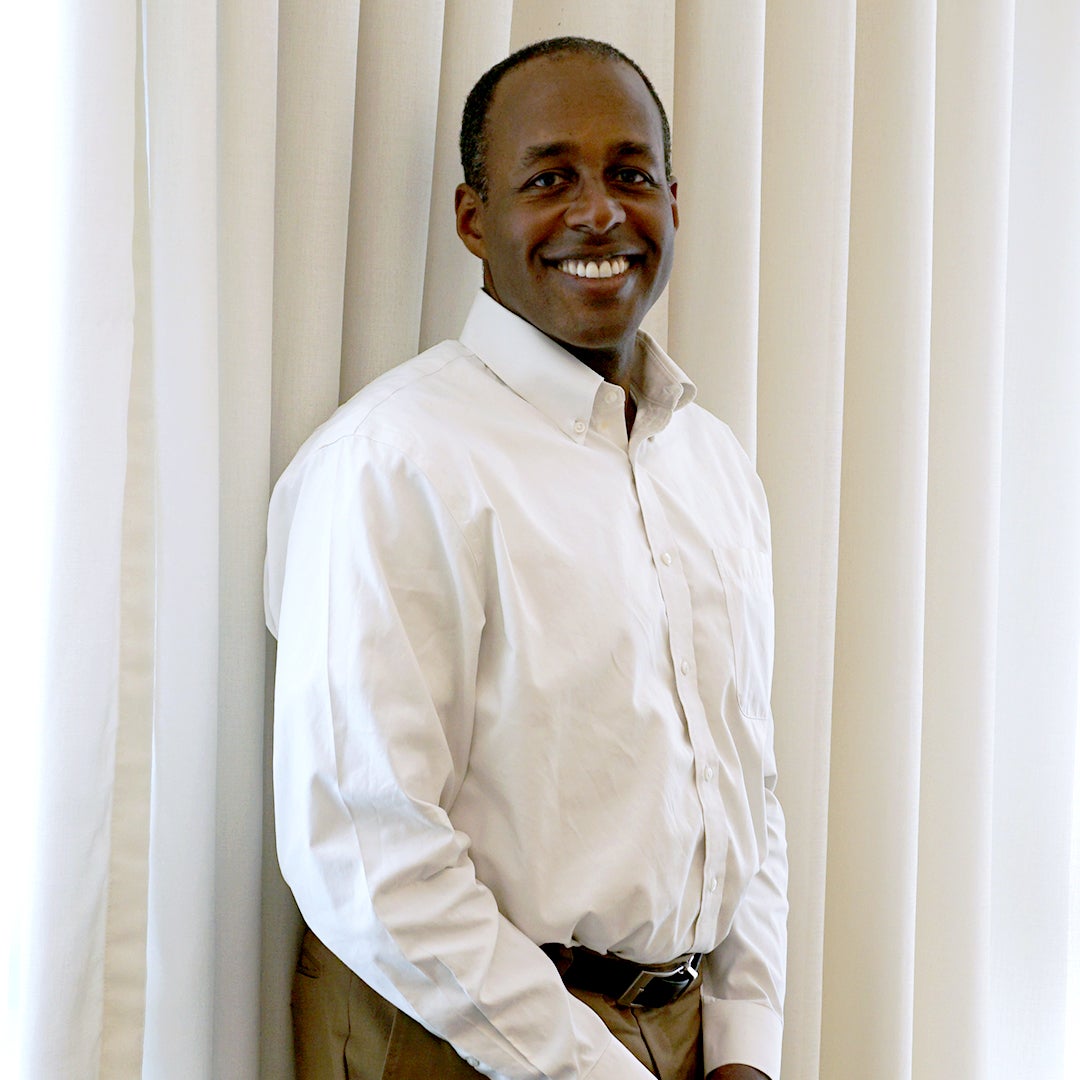 Martin Kalin
MSFS'83, President, MK Trade Compliance Group
Marty is an entrepreneur who has founded and operated a number of ventures in the international trade services and energy technology fields including: MK Data, which was recently acquired by Descartes Systems (DSGX), MK Technology (now the "Trade Compliance Group"), Gilston Kalin Communications, the publisher of the "the Export Practitioner", GFC Crane Consultants Inc., a gantry crane maintenance company, and SmartSenseCom (a tunnel and drone detection technology company).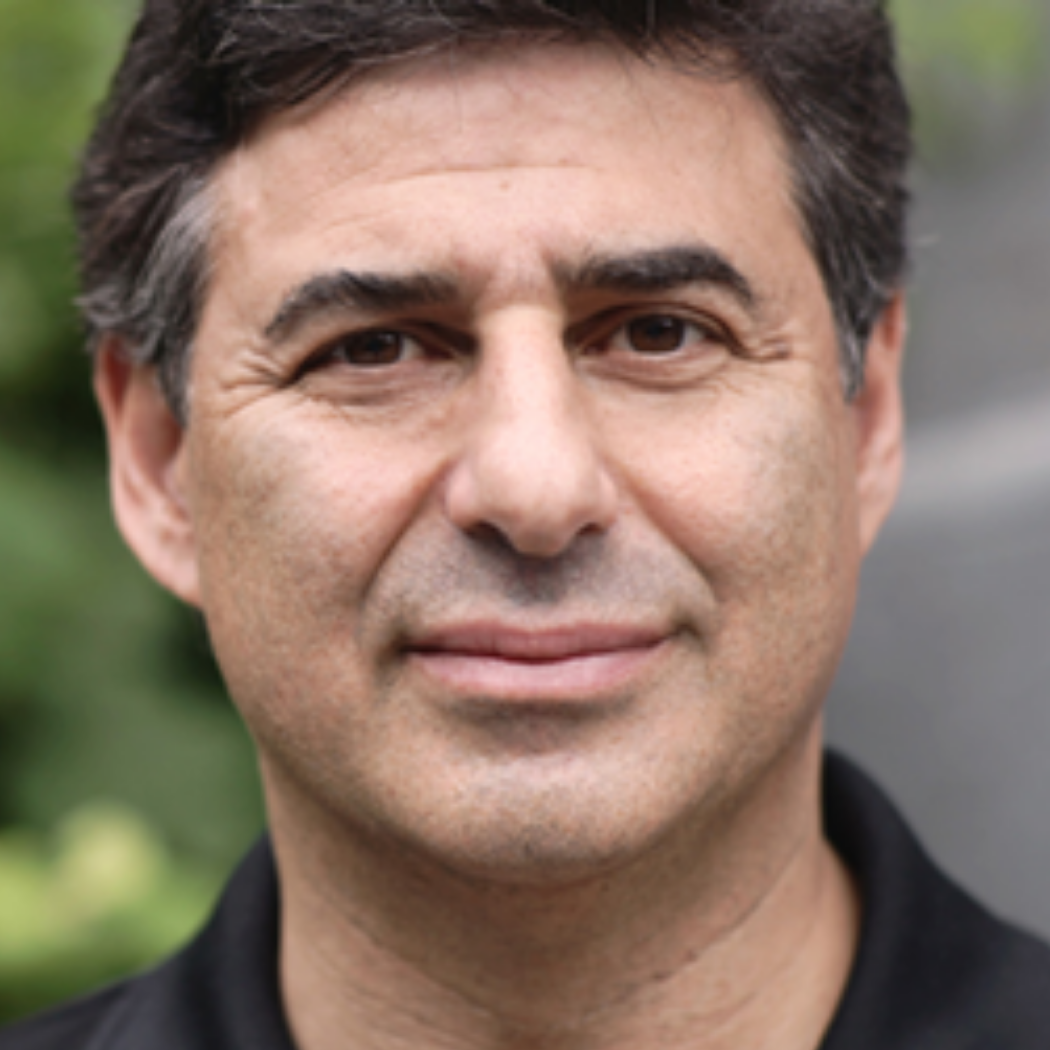 Amb. Mark Lagon
Ph.D.'91, Chief Policy Officer at Friends of the Global Fight Against AIDS, Tuberculosis and Malaria; Adjunct Professor
Mark P. Lagon is Chief Policy Officer at Friends of the Global Fight Against AIDS, Tuberculosis and Malaria, as well as Adjunct Professor for MSFS in the Walsh School of Foreign Service, Georgetown University, and Senior Fellow at The Trinity Forum. He was Centennial Fellow in the SFS 2016-2017. Previously he was President of Freedom House. From 2010-2014, he was Global Politics and Security Chair at MSFS. He co-edited the volume by MSFS faculty and alumni, Human Dignity and the Future of Global Institutions. Earlier, he was CEO of Polaris, and Ambassador-At-Large to Combat Trafficking in Persons at the U.S. Department of State.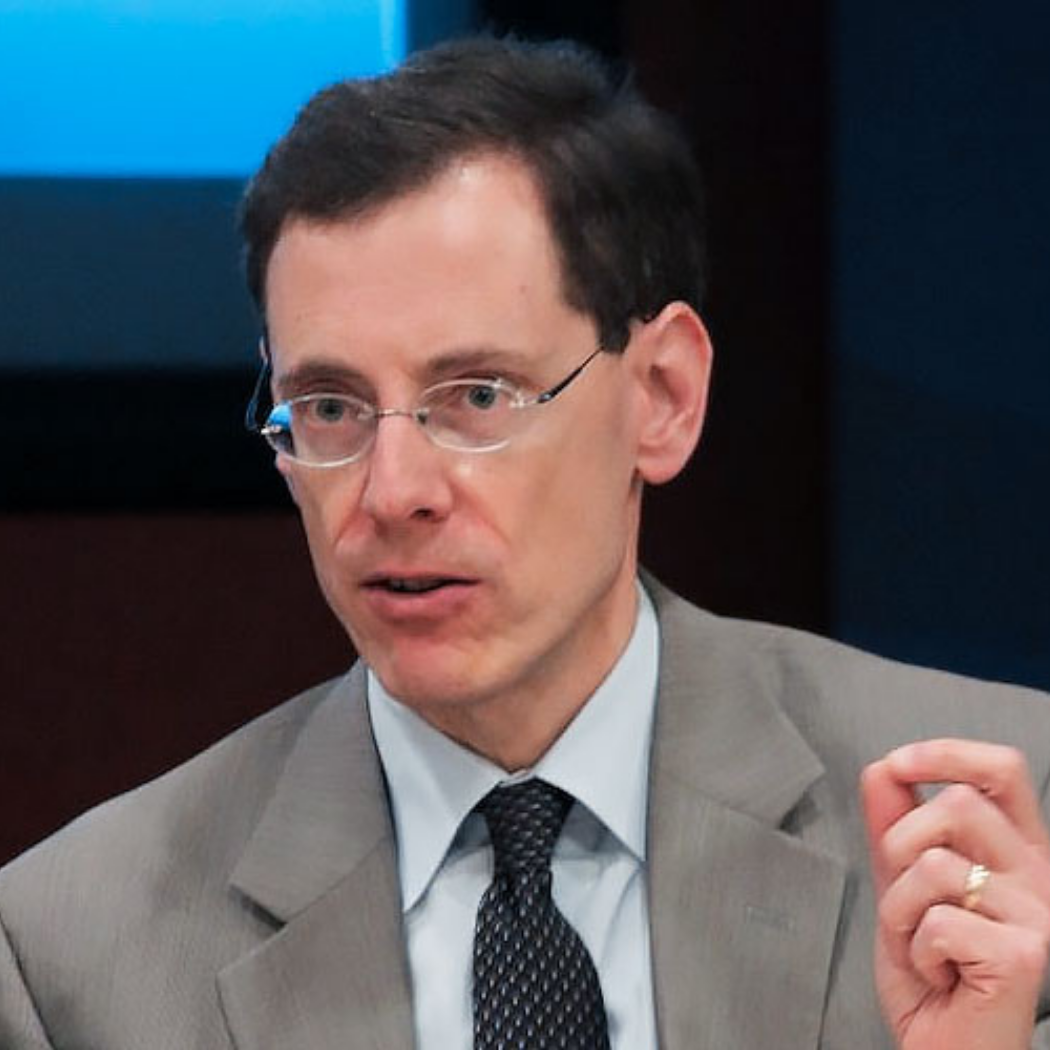 Amb. Deborah McCarthy
MSFS'79, Visiting Senior Fellow, Finnish Institute for International Affairs; former US Ambassador to Lithuania
Ambassador (ret) Deborah A. McCarthy is an expert on U.S. foreign and national security policy with over 30 years of diplomatic experience. Currently, she is a Fellow at Harvard University and the producer of the National Security Podcast series "The General and the Ambassador: A Conversation". She is also an advisor to the Transnational Security Group. Most recently, Ms. McCarthy was a visiting Fellow at the Finnish Institute of International Affairs. Previously, she was the U.S. Ambassador to Lithuania (2013-2016).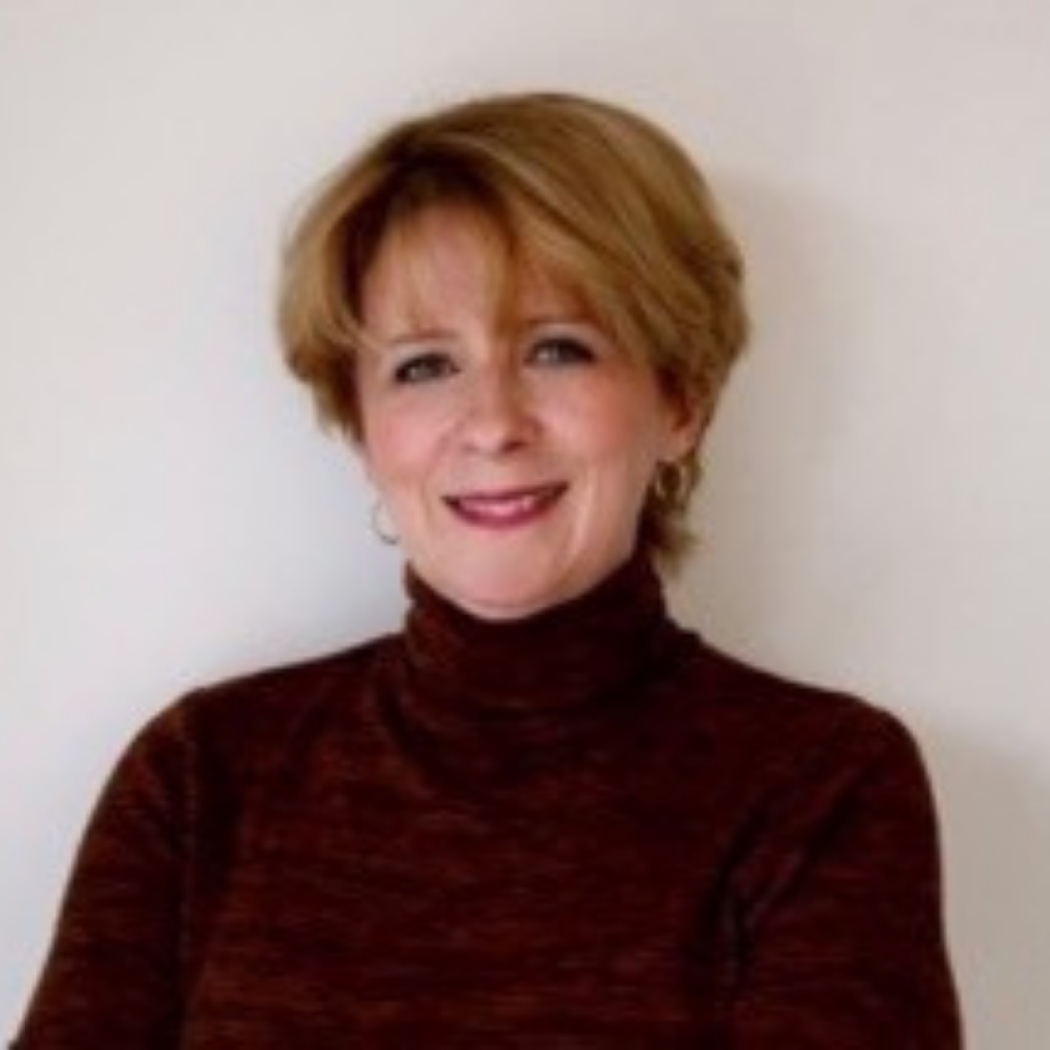 Amb. Donald McHenry
(Ret.) Distinguished Professor in the Practice of Diplomacy; former US Ambassador and permanent representative to the United Nations
Ambassador Donald F. McHenry served as Ambassador and US permanent representative to the United Nations from September 1979 to January 1981, and concurrently as a member of President Jimmy Carter's Cabinet. He joined the School of Foreign Service as Distinguished Professor in the Practice of Diplomacy in 1981 and taught at Georgetown until 2014.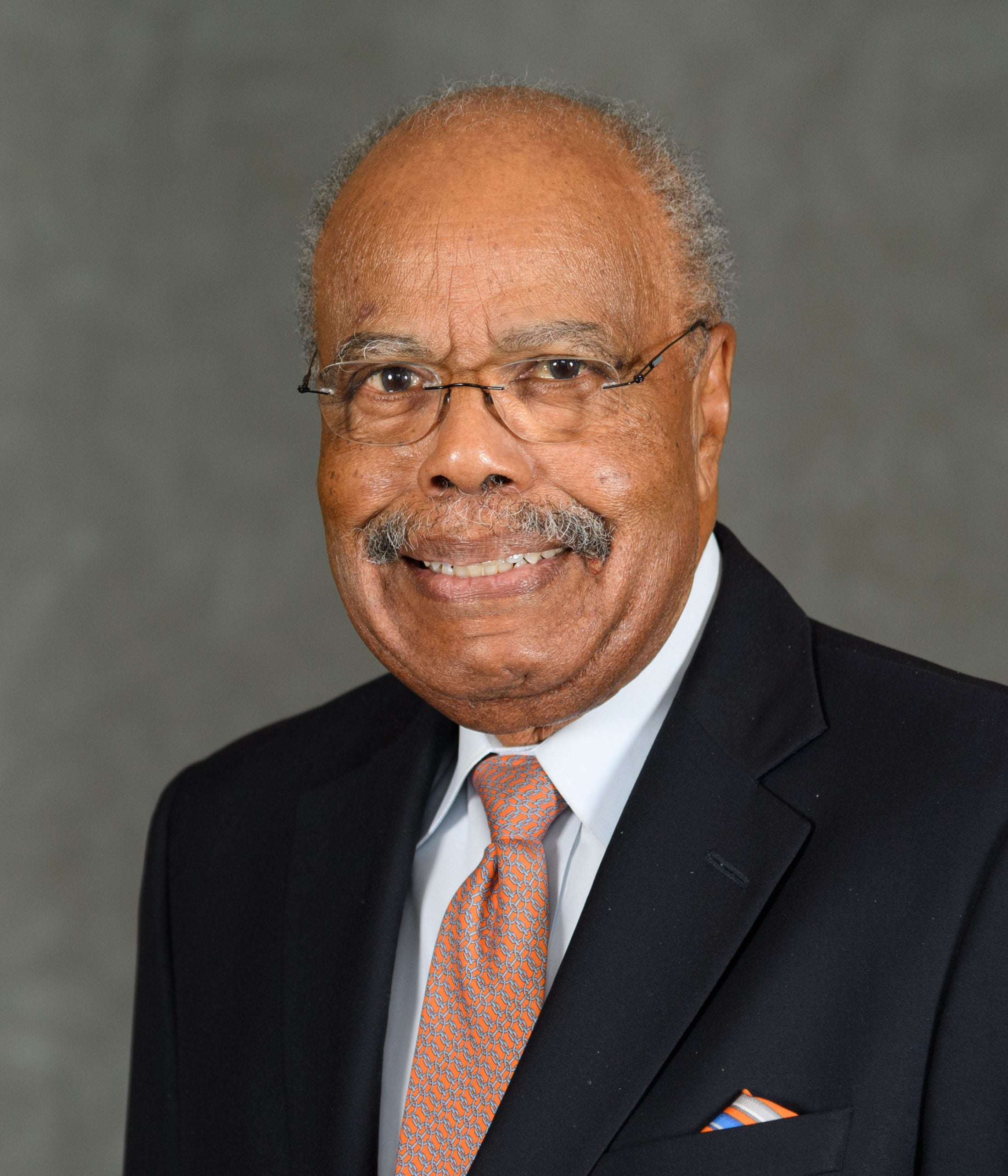 Scott Morse
BSFS'74, MSFS'83, Private Investor
Scott Morse is an international trade regulation publisher who has changed the ways foreign customs duty and tax information is referenced. In 1991, he acquired Eurotariff (GB) Ltd., a loose-leaf publisher in the U.K., named it Worldtariff, digitized and expanded it to 125 countries.  In 2000 he merged it with FedEx Corporation.  As Chair of Alumni Committee, he held MSFS Summit II which goal is to Reimagine Global Leadership through a new nonprofit Global Leaders Assembly.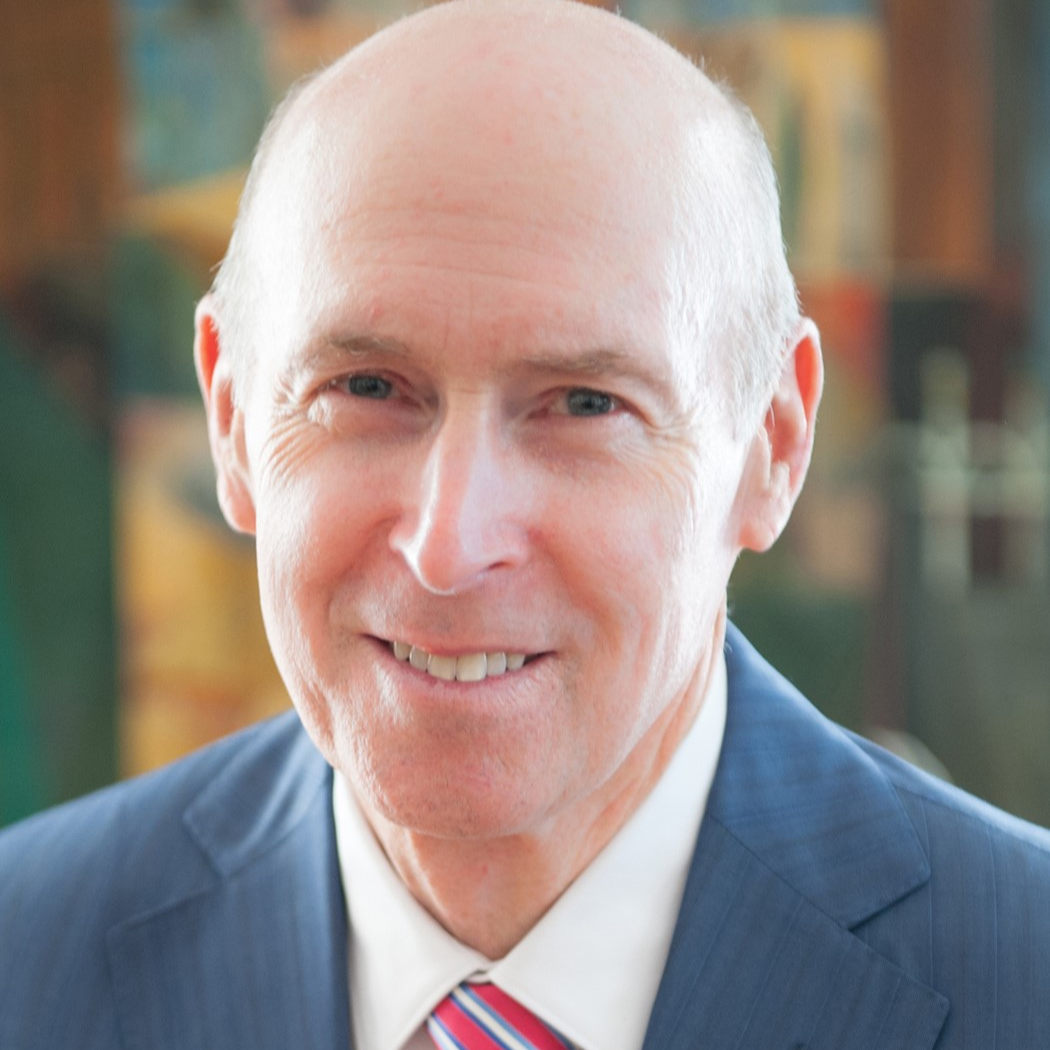 Izumi Nakamitsu
MSFS '89, UN Under-Secretary-General and High Representative for Disarmament Affairs; Professor
Izumi Nakamitsu is United Nations Under-Secretary-General and High Representative for Disarmament Affairs. She has had senior roles at the UN Development Programme (UNDP), Department of Peacekeeping Operations, Executive Office of the Secretary-General Kofi Annan, and UN High Commissioner for Refugees. She was Professor of International Relations at Hitotsubashi University in Tokyo, where she also served as a member of the Foreign Exchange Council to Japan's Foreign Minister and was as a visiting senior adviser on peacebuilding at the Japan International Cooperation Agency.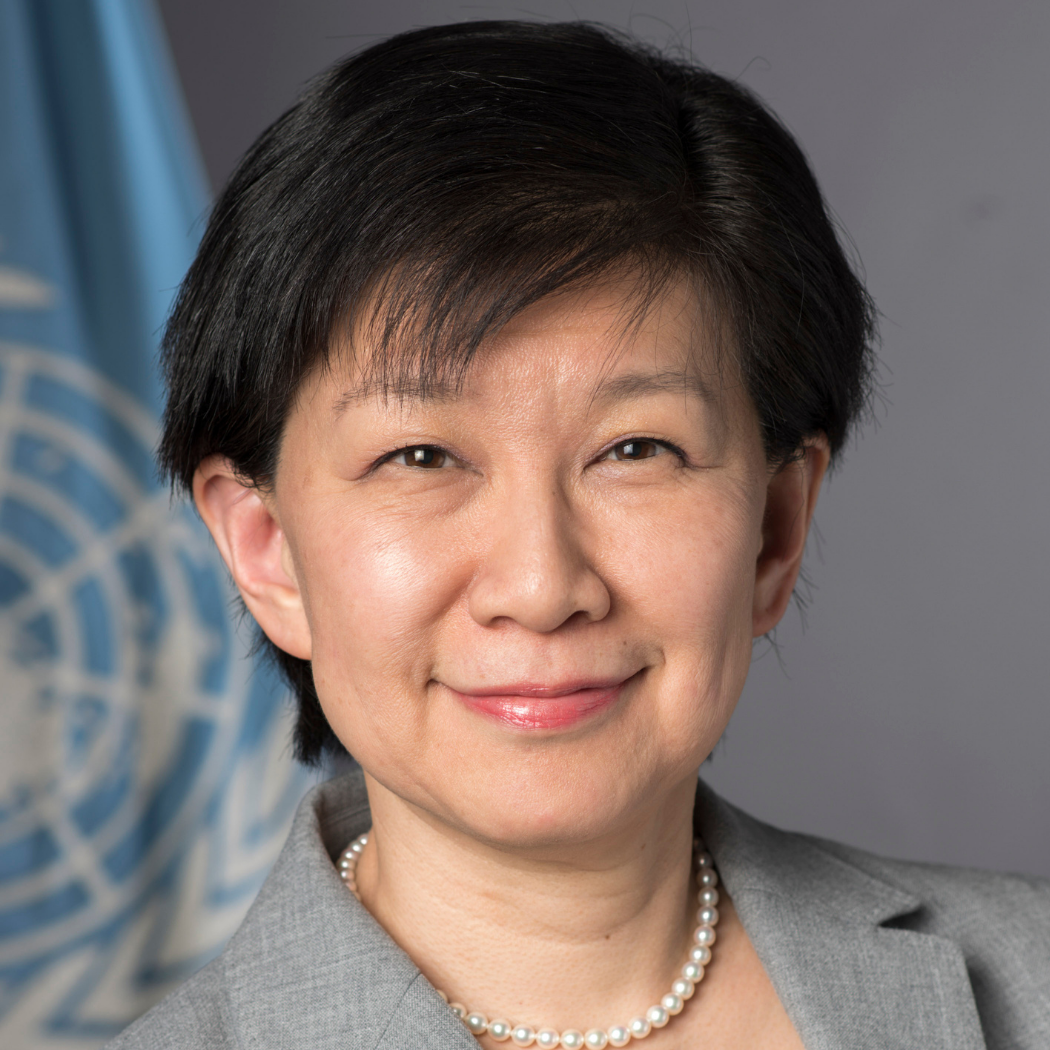 David Oxenstierna
MSFS'89, Senior Partner, Head of Capital Markets, Capco
David Oxenstierna is Senior Partner at Capco (The Capital Markets Company), a leading consultancy exclusively dedicated to the financial services industry with over 3500 consultants globally. Capco is a fully owned subsidiary of FIS, the largest FinTech company in the world.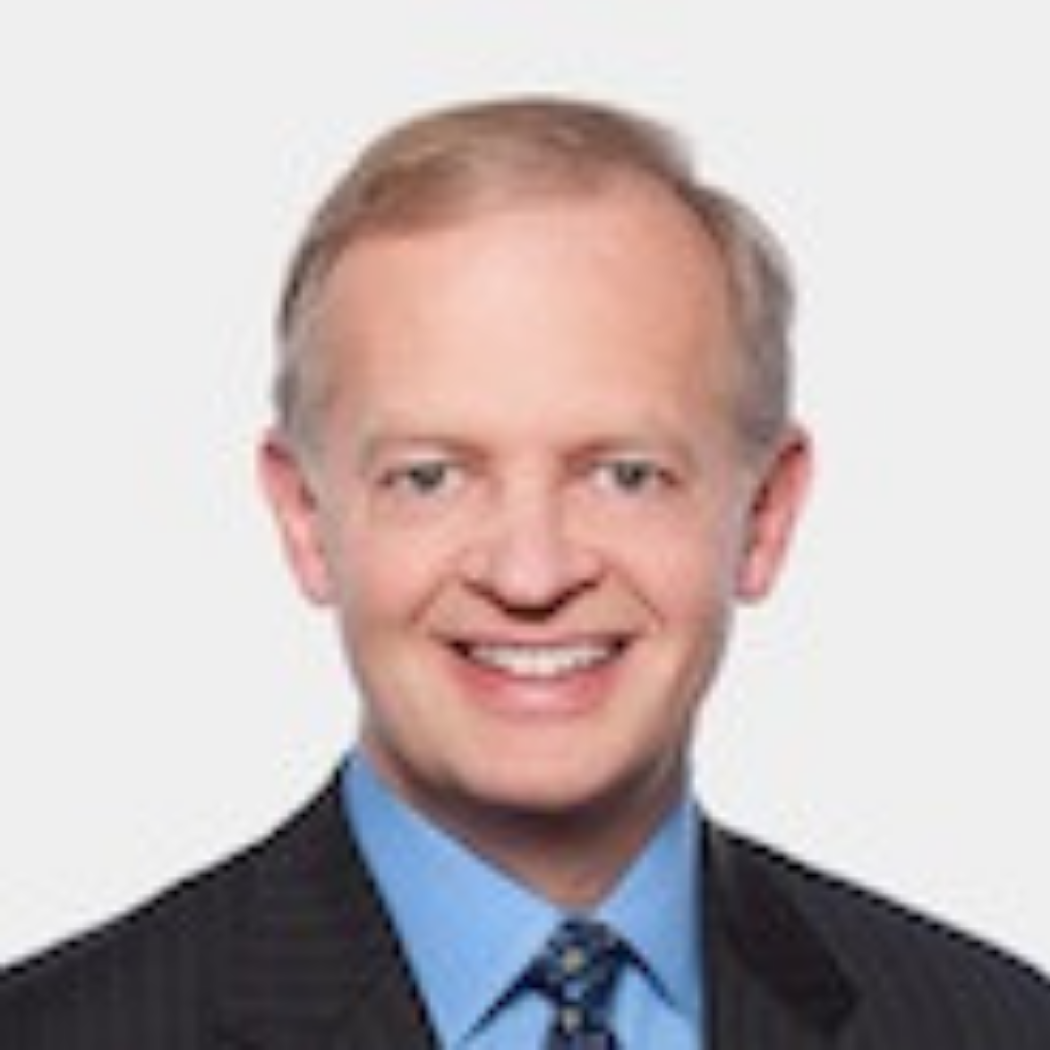 Peter Raymond
MSFS'90, (ret.) Practice Leader for PwC's Public Sector Financial Services (PSFS) and Capital Projects & Infrastructure (CP&I) practice in the Americas
Peter Raymond was the US Leader of PwC's Capital Projects and Infrastructure business and continues to serve as an advisor to the firm. He brings more than 20 years experience working around the world with public and private sector entities on the design, delivery and financing of large scale capital and infrastructure projects.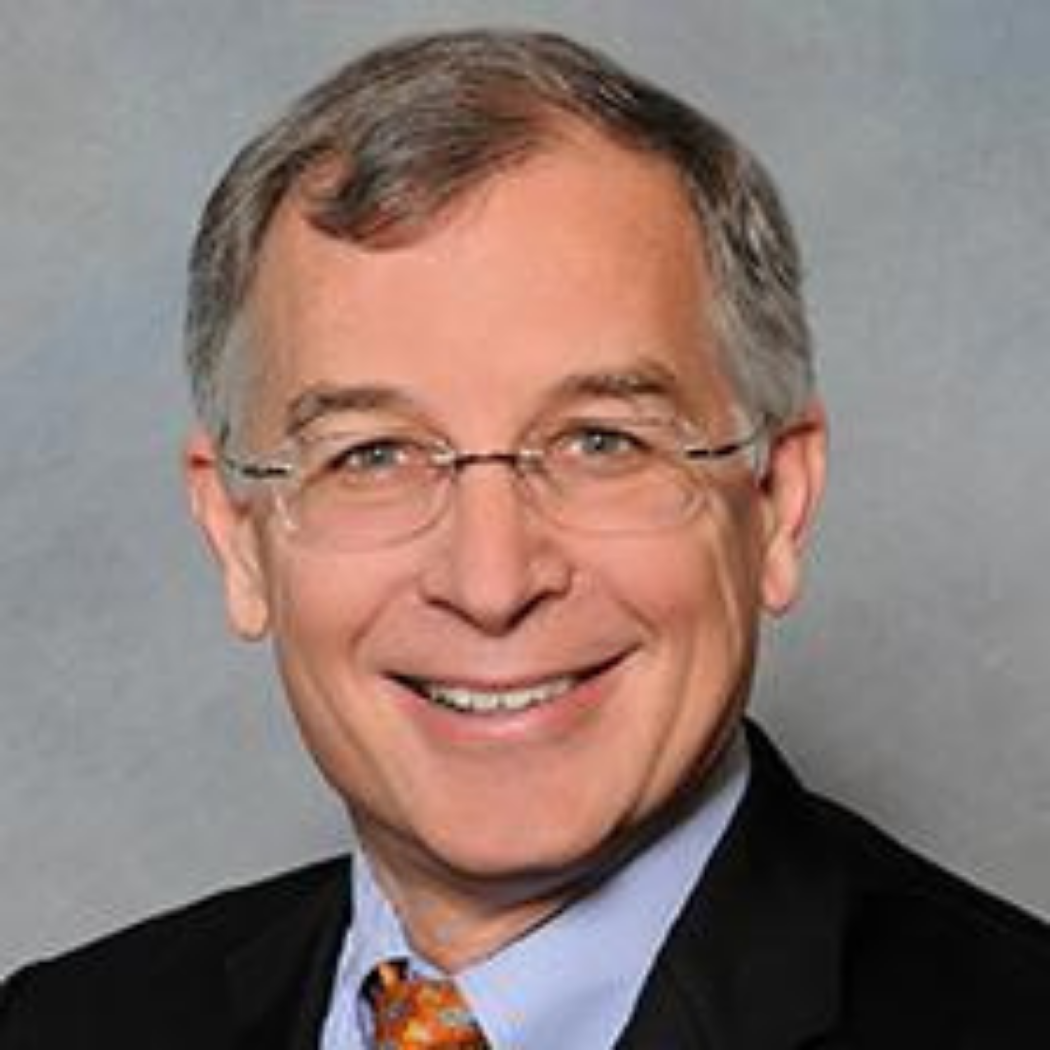 J. Scott Schlossel
MSFS/JD'94, President, Managing Partner at Trigon Global Capital Management
Scott Schlossel, prior to joining Trigon Global Capital, was Managing Director and Head of Global Energy Leveraged Finance at Citigroup's Global Investment Banking Division in New York. Following his graduation from the Georgetown University School of Foreign Service and Georgetown Law School in 1994, he clerked for the United States District Court in Washington D.C., and then practiced corporate, securities, and mergers and acquisitions law for two years in New York with the law firm of Kirkland & Ellis.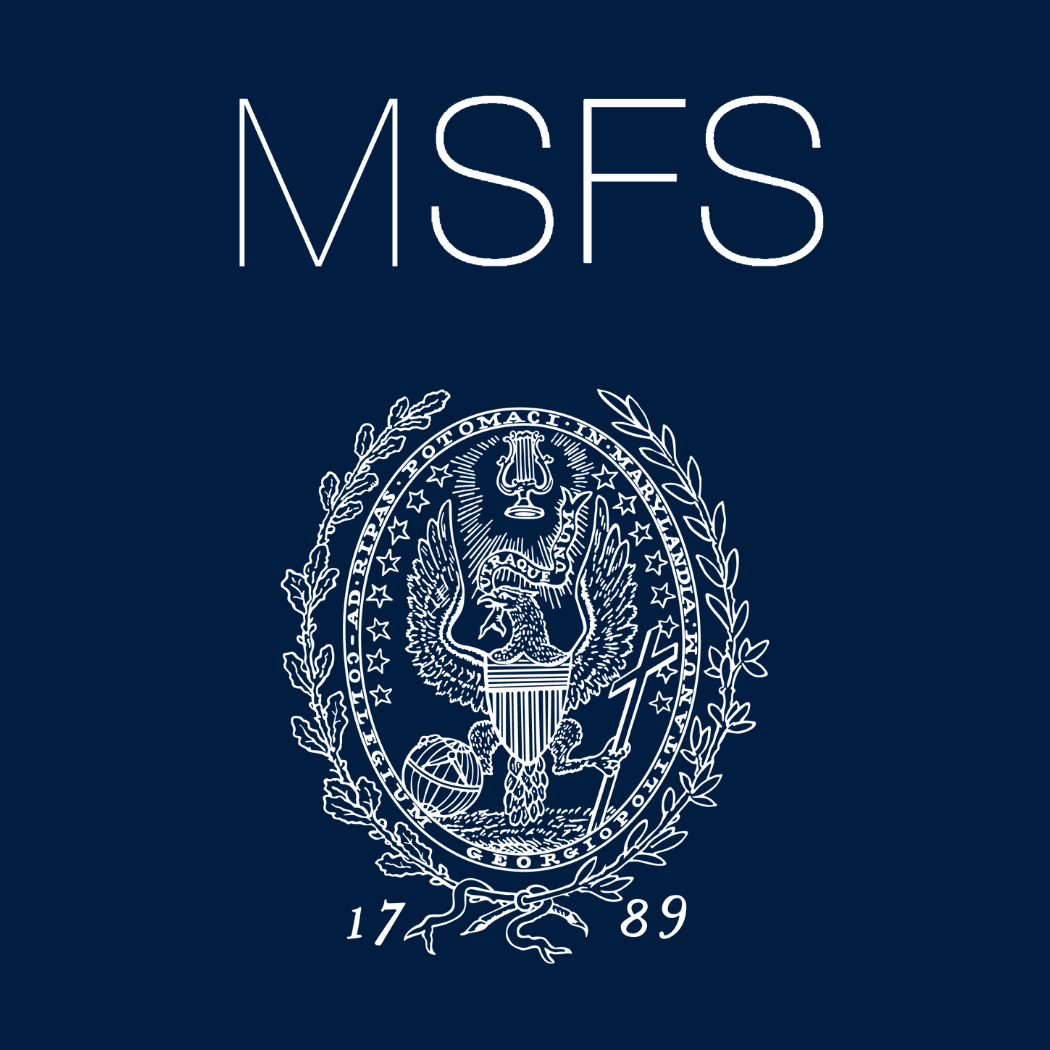 Drew Scoggins
MSFS'04, Co-Founder and Managing Partner, Millennial Energy Partners
Drew Scoggins is Co-Founder and Managing Partner of Millennial Energy Partners and the firm's various managed funds, operating subsidiaries and investment vehicles. Under his guidance, the firm has secured private equity capital in excess of $300 million and directly invested in oil and gas assets through eight discreet investment vehicles.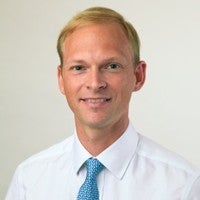 Shéhérazade Semsar de Boisseson
BSFS/MSFS'90, CEO, POLITICO Europe
Shéhérazade Semsar-de Boisséson is CEO of POLITICO in Europe. She was previously owner and publisher of European Voice, the leading media in Brussels covering EU policy, which she acquired from the Economist Group in 2013.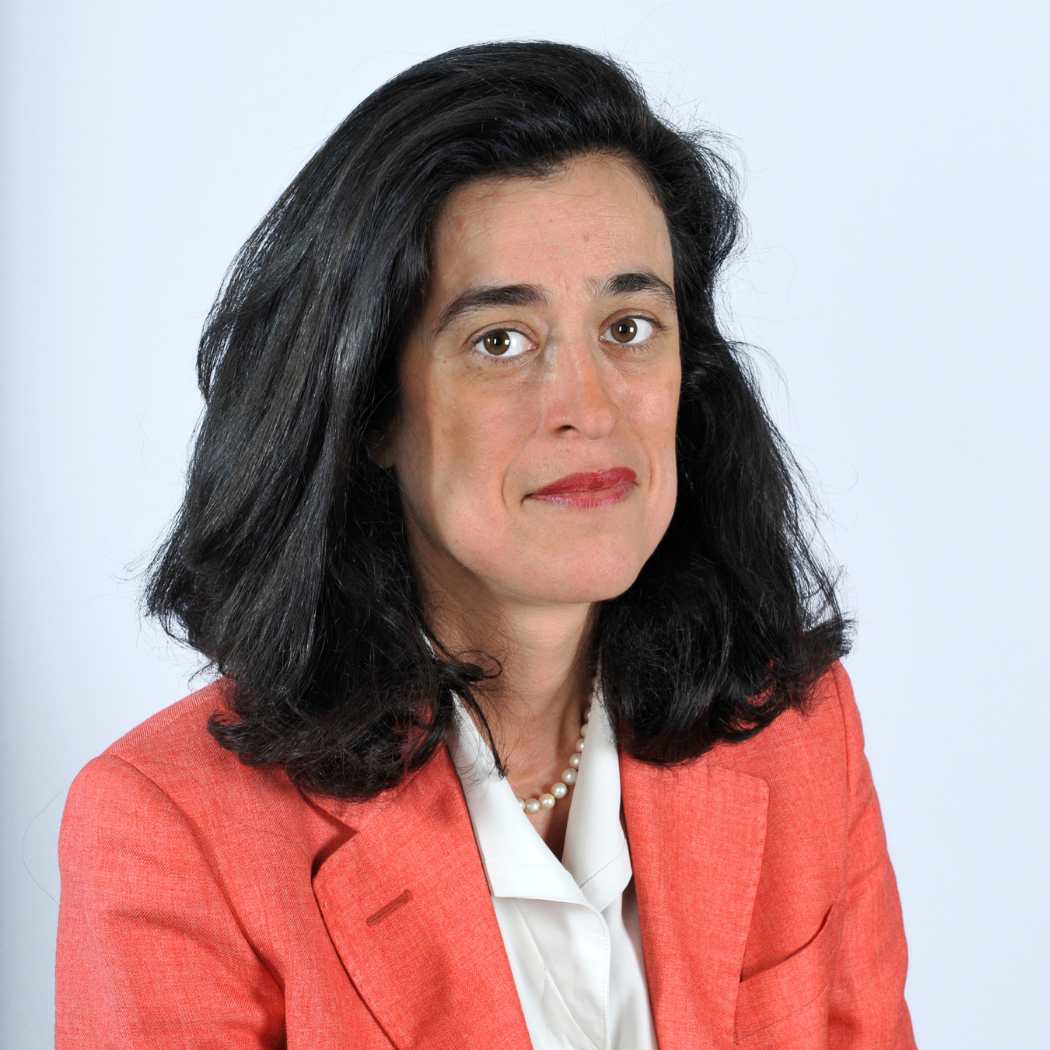 Eileen Shields-West
MSFS'67, Chair, Refugees International
Eileen Shields-West is an accomplished journalist, author, and philanthropist with a wide range of expertise in education, international affairs, and governance. Ms. Shields-West serves as chair of The SEED Foundation, the nation's only network of public, college preparatory boarding schools focused on underserved youth, chair emeritus of Refugees International, a member of the Advisory Council of Johns Hopkins Center for Humanitarian Health, a board member of IREX and CAI (Central Asia Institute).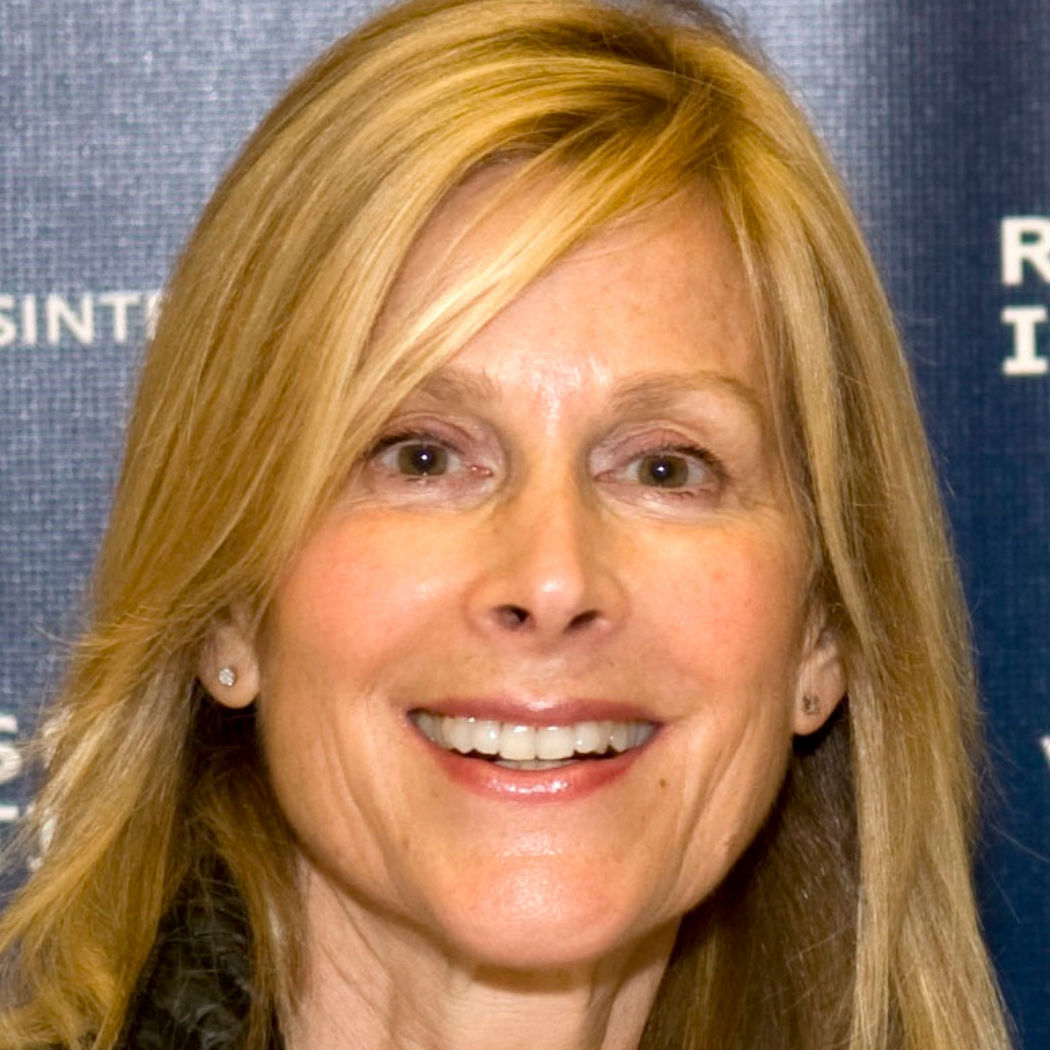 Amb. Nancy Soderberg
MSFS'84, President and CEO, Soderberg Global Solutions; former US Ambassador to the United Nations
Nancy E. Soderberg served in the White House as Deputy National Security Advisor (1993-97) and as an Ambassador at the United Nations (1997-2001). She is currently President and CEO of Soderberg Global Solutions and Director of the Public Service Leadership Program at the University of North Florida in Jacksonville, FL.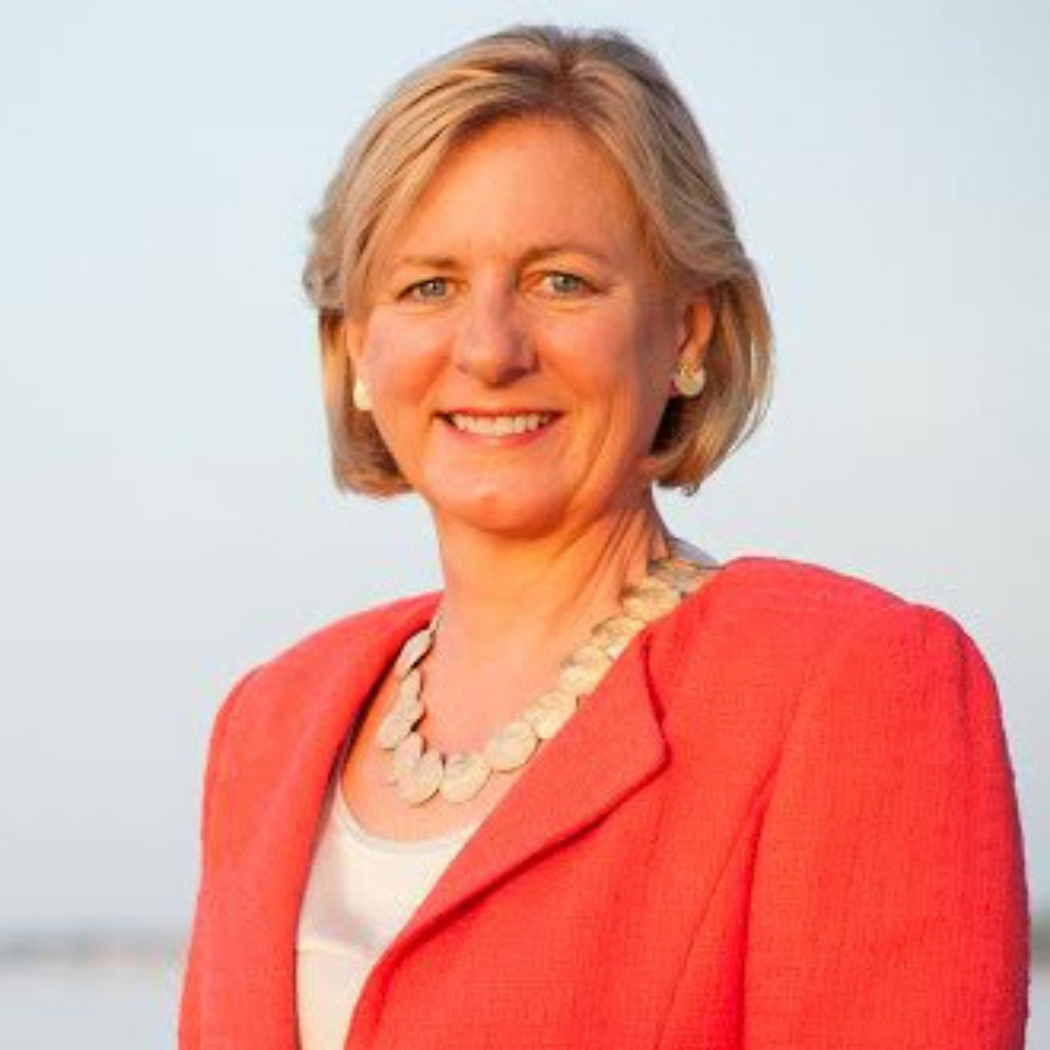 H.R.H. Princess Ghida Talal
BSFS/MSFS'86, Chairperson, King Hussein Cancer Foundation and Center, Jordan
Princess Ghida, a holder of two honors degrees from Georgetown University's School of Foreign Service, is a leader in the global fight against cancer, and serves as the Chairperson of the King Hussein Cancer Foundation and Center, based in Amman, Jordan. She also serves on the Boards of the Institute of International Education (IIE) and the Khalidi Library in Jerusalem.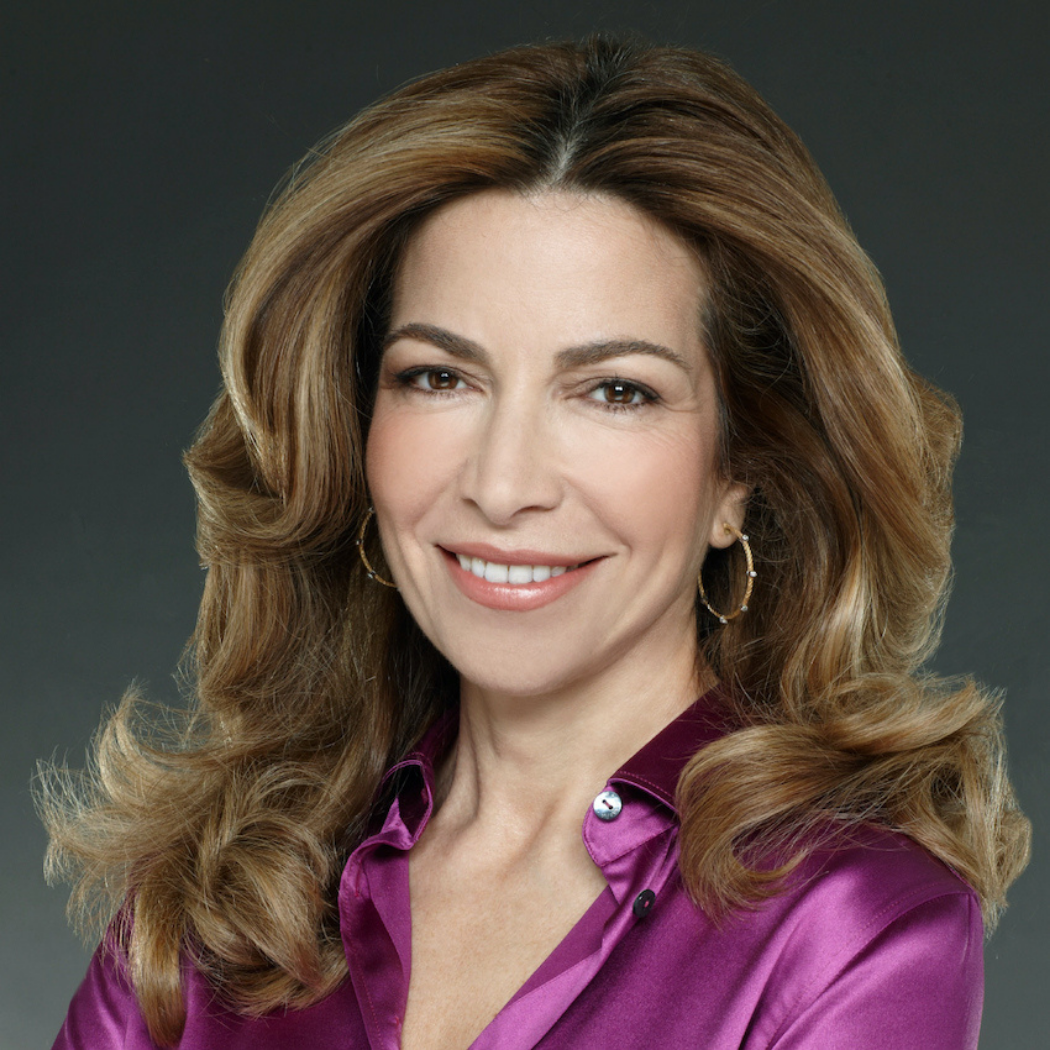 Jaap Westrik
MSFS'08, Management Consultant, Winning by Design
Before joining Winning by Design in San Francisco, Jaap was managing director at MG Capital and an associate at JPMorgan in New York.