Welcome to MSFS
The Master of Science in Foreign Service (MSFS) provides a foundation that crosses critical disciplines of international relations, history, and economics, while offering preparation for professional careers.
Guidance Related to COVID-19
Georgetown continues to monitor the COVID-19 situation and respond in support of the University community.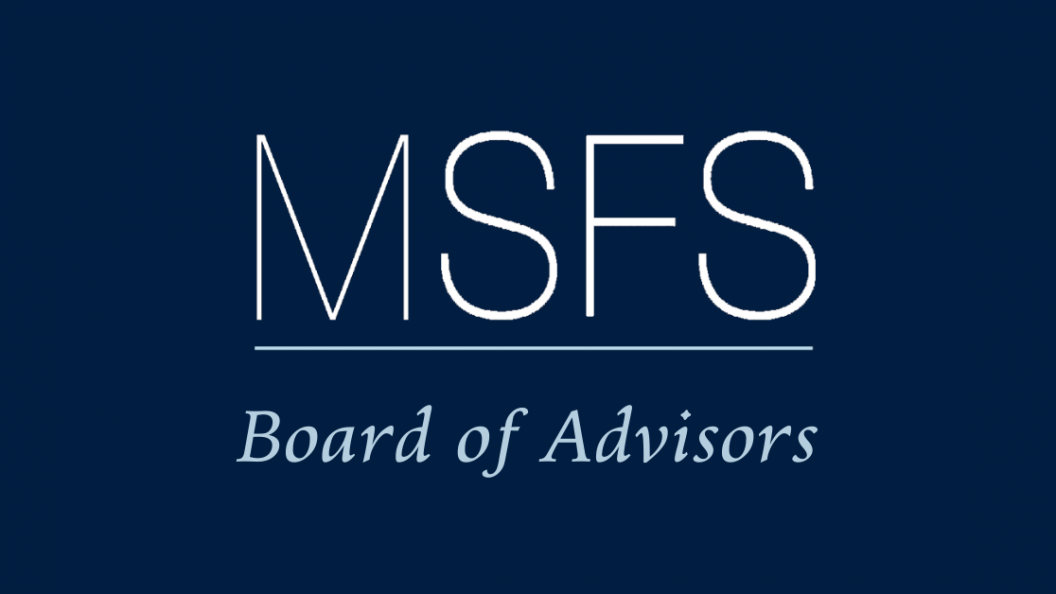 Diversity, Equity, and Inclusion
Meet the newest members of the M.S. in Foreign Service Board of Advisors! The MSFS program is thrilled to welcome five of our alumni to the…
Nov 23, 2020
No upcoming events are scheduled.