Welcome to MSFS
The Master of Science in Foreign Service (MSFS) provides a foundation that crosses critical disciplines of international relations, history, and economics, while offering preparation for professional careers.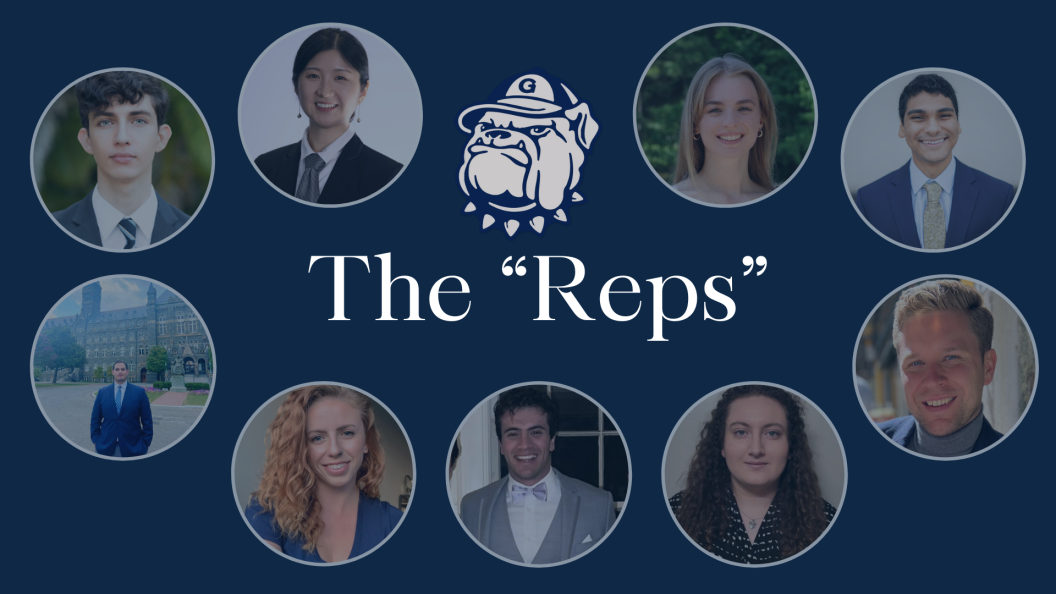 MSFS Representatives, or "the Reps", are elected at the beginning of each academic year and are an integral part of the MSFS community. Throughout the year, the Reps facilitate and…
Oct 5, 2023
MSFS Centennial Celebration
MSFS Centennial
2022 marks one hundred years since the MSFS program opened its doors to our first cohort of students. Since then, we have been preparing future leaders to make the world safer, more equitable, more prosperous and more peaceful. Learn more about our legacy and how we are celebrating our Centennial this year.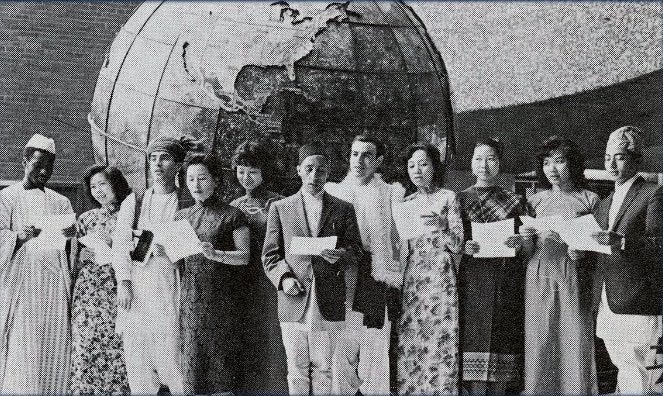 Guidance Related to COVID-19
Georgetown continues to monitor the COVID-19 situation and respond in support of the University community.