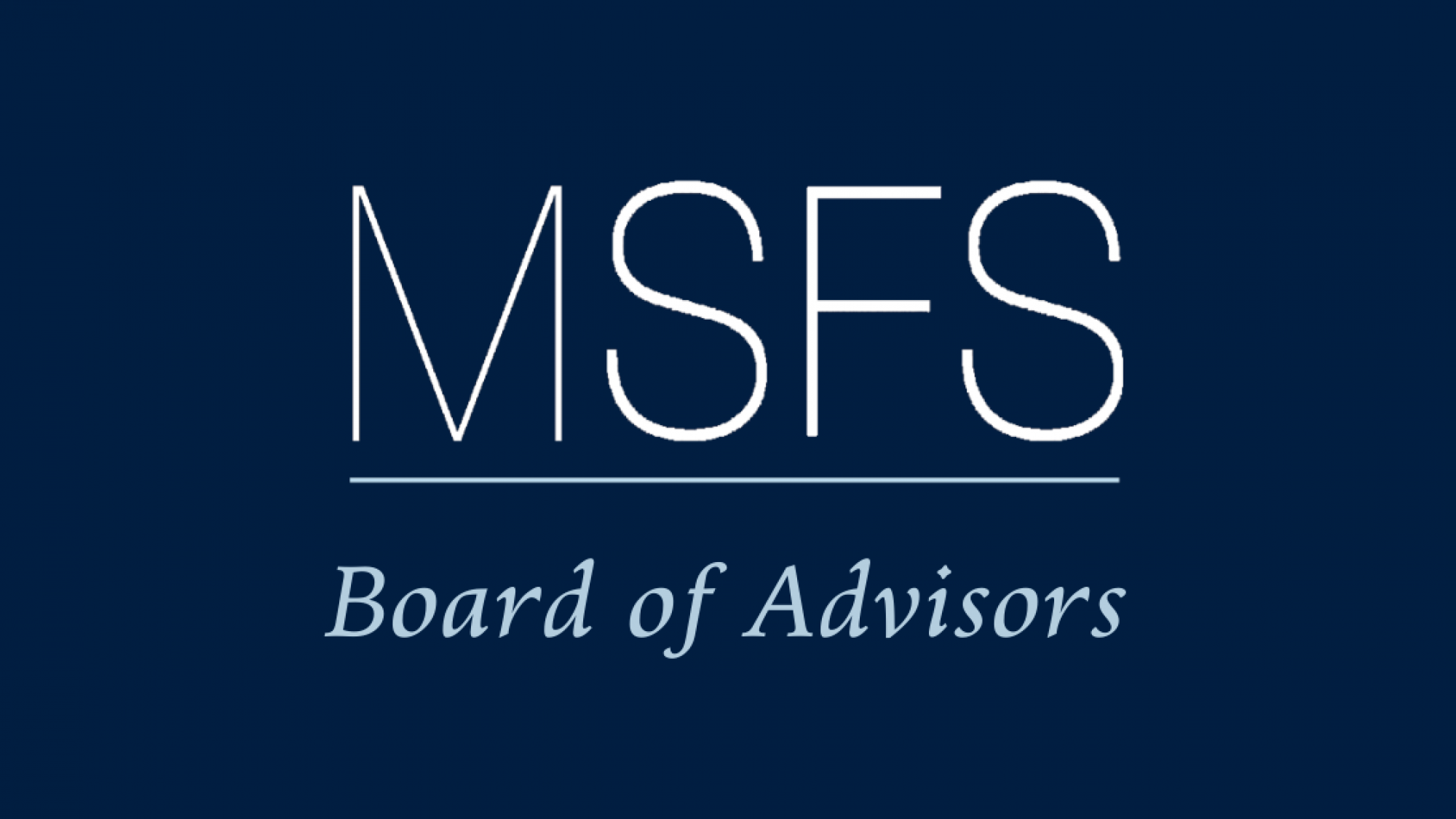 Category:

Featured News, News, Uncategorized
Title:

MSFS Welcomes Five New Members to the Board of Advisors
Date Published:
November 23, 2020
New Board Members
Audrey Bracey Deegan, JD/MSFS '80
Audrey Bracey Deegan is Dean/Head of College at the African Leadership College Mauritius. She has advised global social sector leaders in global relief, community engagement, and international development as well as for-profit leaders in the oil and gas, financial services and manufacturing sectors. For much of the past two decades, Audrey has spearheaded non-profit organizations that work in the areas of international health, education and livelihoods. She has had leadership roles at StepByStep, McKinsey & Company, Deloitte, Textron, and J.P. Morgan. Audrey has also taught as an adjunct professor in MSFS and Georgetown's Global Human Development Program.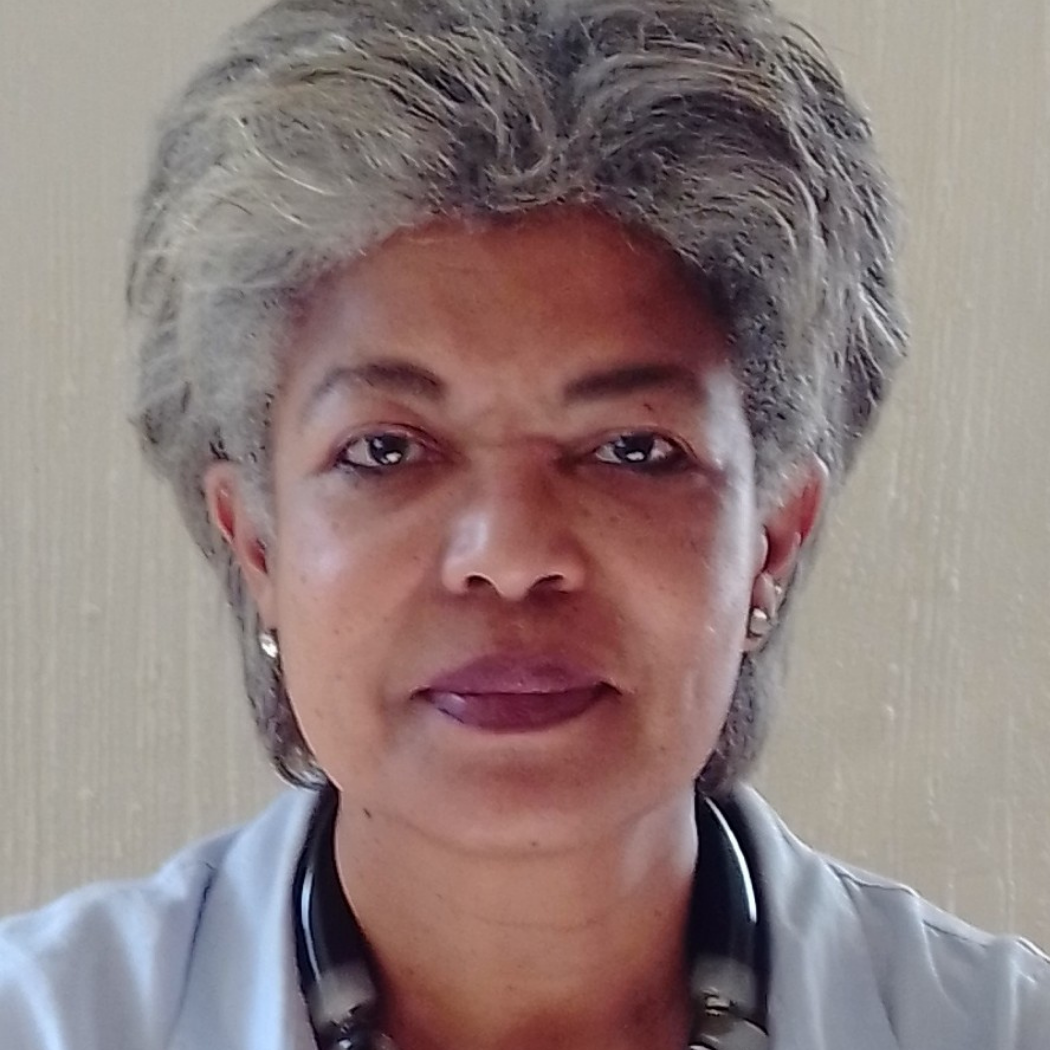 Michelle Denise Carter, MSFS '96
Michelle Carter is a Foreign Service Officer with the U.S. Department of State and is based in Johannesburg, South Africa. Previously, she worked for twenty-two years in the humanitarian and development field, with CARE International, a humanitarian and international development organization providing disaster relief and fighting poverty around the world. Michelle has worked in Haiti, Rwanda, a regional role covering East and Central Africa, Mozambique, Burundi, Lesotho, and South Africa. She is fluent in French, Portuguese, German and Haitian Kreyol.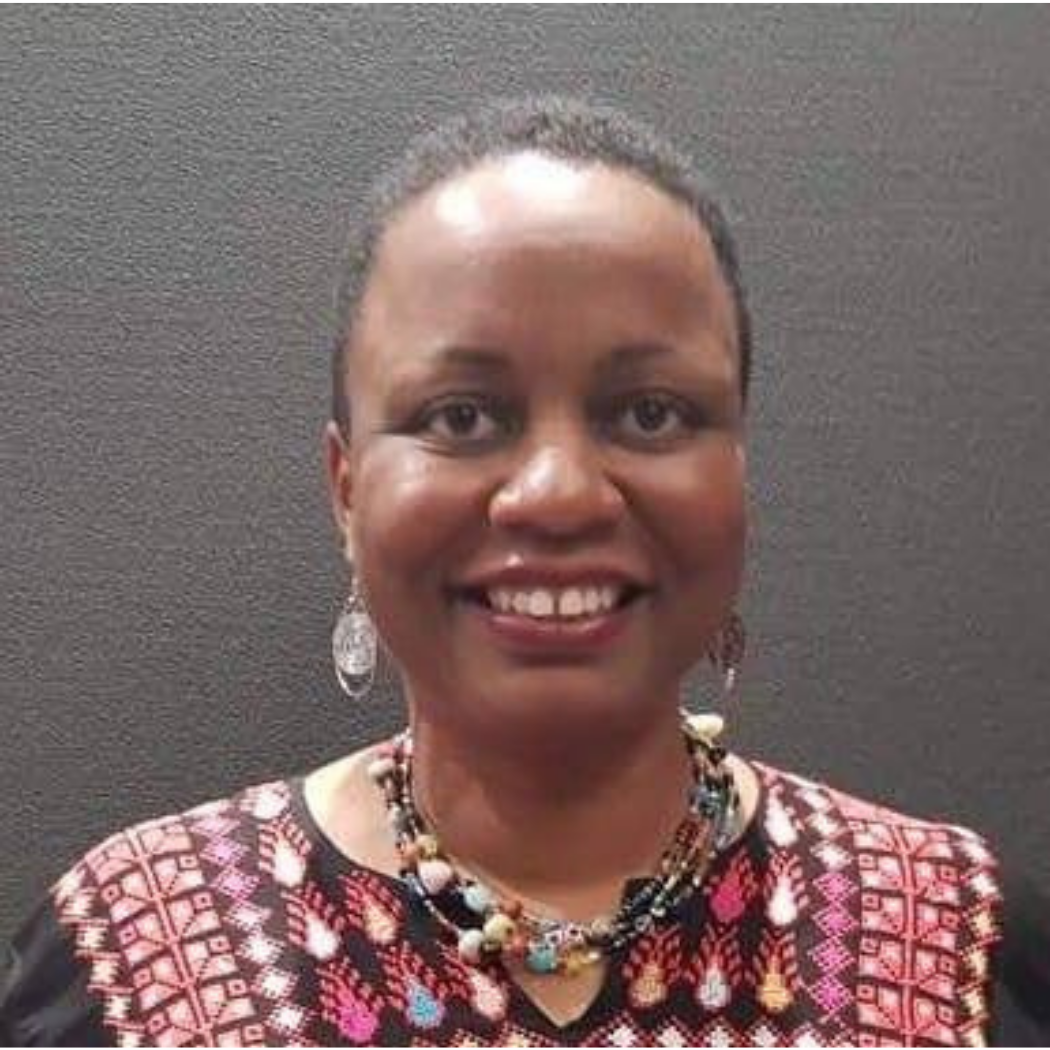 Paul Fisher, MSFS '03
Paul Fisher is Chief Resource Development Officer at the World Justice Project and was formerly a senior leader at the American Bar Association Rule of Law Initiative and at the Organization for American States where he focused on human rights and social and economic development programs in Latin America and the Caribbean. Paul also worked as a foreign service legal officer in Jamaica's Ministry of Foreign Affairs and Trade and prior to that practiced international trade, commercial, and maritime law. Paul is also an adjunct professor in the MSFS Program.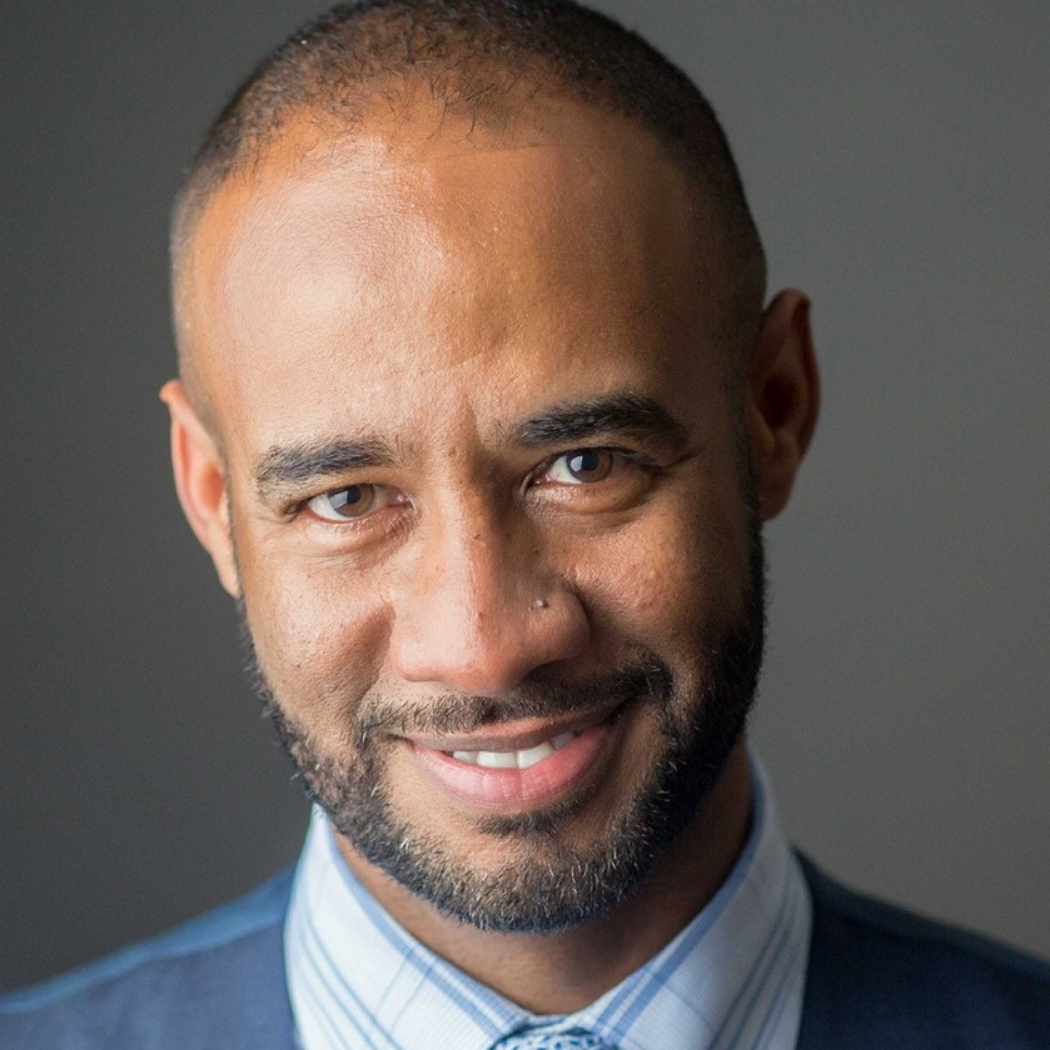 Pilar Guzman Zavala, MSFS '05
Pilar, CEO of Half Moon Empanadas, is an entrepreneur and community leader, focusing on the empowerment of women. Under Pilar's leadership, Half Moon Empanadas is expanding nationally. Before joining Half Moon Empanadas, Pilar worked at The John S. and James L. Knight Foundation managing the National Programs grant process. Her previous work includes: Director of the Office of International Affairs for the state of Veracruz, Mexico; Consultant at the World Bank and the Inter-American Development Bank; and, Marketing Director at TIYM Publishing Company, publisher of the Anuario Hispano-Hispanic Yearbook.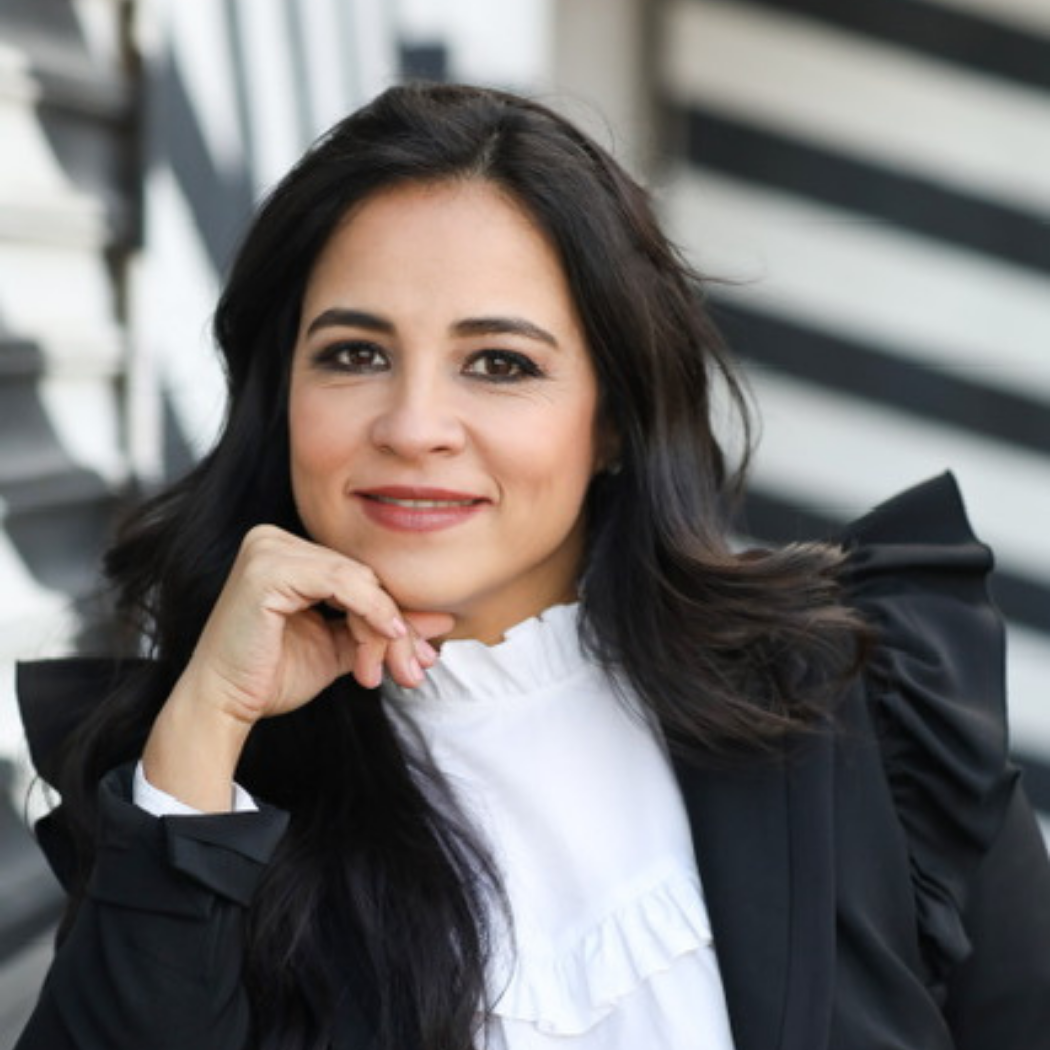 Izumi Nakamitsu, MSFS '89
Izumi Nakamitsu is United Nations Under-Secretary-General and High Representative for Disarmament Affairs. She has had senior roles at the UN Development Programme (UNDP), Department of Peacekeeping Operations, Executive Office of the Secretary-General Kofi Annan, and UN High Commissioner for Refugees. She was Professor of International Relations at Hitotsubashi University in Tokyo, where she also served as a member of the Foreign Exchange Council to Japan's Foreign Minister and was a visiting senior adviser on peacebuilding at the Japan International Cooperation Agency.