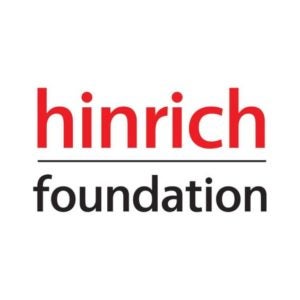 In May 2019, MSFS and the announced a new partial-tuition scholarship for students entering the Master of Science in Foreign Service class of 2021. The Hinrich Foundation Global Trade Leader Scholarship at Georgetown University will award $30,000 (over two years) to one scholar in the new class who has demonstrated an interest in establishing a career in global trade and a desire to work in Asia post-graduation.
The mission of the Hinrich Foundation is to promote sustainable global trade by supporting trade leadership development and fostering international trade research. The new MSFS scholarship will support talented students to contribute to understandings of and approaches to sustainable global trade.
Merle A. Hinrich, Founder of the Hinrich Foundation, said: "Sustainable trade is an incredible force in helping to stabilize geopolitics. Also, as a power for creating growth, driving development, and reducing poverty. We look forward to working with the men and women studying at MSFS: the graduates of this program are perfectly positioned to go forth in the world as a force for good."
Applications for the scholarship are open and 13 members of the Class of 2021 have already applied. Ja'net DeFlorimonte, Director of Admissions at MSFS, believes it will support students who might otherwise not have had the opportunity to pursue a career in international trade.
She said: "MSFS is very excited about this wonderful opportunity. In addition to the much-needed financial support, students will have the opportunity for direct mentorship from active practitioners. This partnership truly is a win-win."
The deadline for the Hinrich Foundation Global Trade Leader Scholarship is June 1. Applicants must be preparing to matriculate in the Fall 2019. Interested applicants should contact msfsinfo@georgetown.edu for information on how to apply.